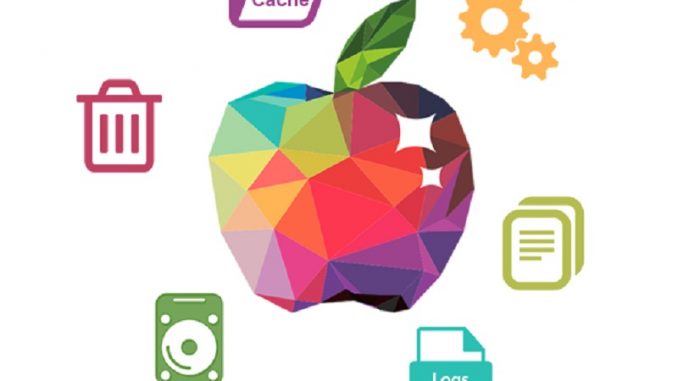 Over time your Mac is bound to accumulate quite a bit of junk in the form of files that aren't needed or required at all but are just sitting on your Mac and taking up space. While this junk may seem innocuous, the truth is that if too much junk starts to build up it can begin to affect the speed and performance of your Mac.
At first it may seem like cleaning the junk from your Mac is easy – all you need to do is find and delete any files that aren't required. However in practice it is really a lot more involved than that, particularly because trying to locate junk files that are scattered across your hard drive is going to be tremendously time consuming.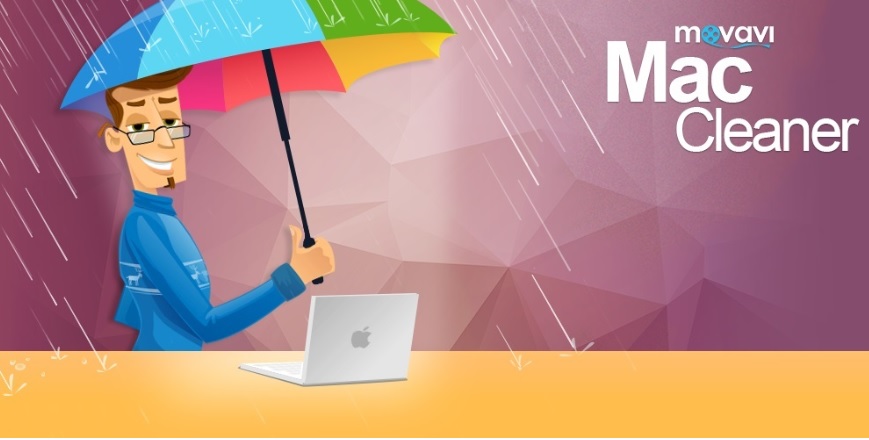 Automatically Scan and Delete Junk
To make things easier, you can use a Mac system cleaner that automates the tedious parts of cleaning your Mac – and Movavi Mac Cleaner will certainly excel at that. The instant you launch it the software will begin to scan your Mac and quickly locate all the old logs and cache files, unused localizations, trash bins, duplicate files, and other types of junk.
Once the scan itself is finished you will be able to go over the report of what it has found – including a visual representation of where all the space on your hard drive is being wasted. When you want to remove the junk from your Mac using Movavi Mac Cleaner all you need to do is click a single button and it will get rid of it – or you can select the types of junk files that you want to remove.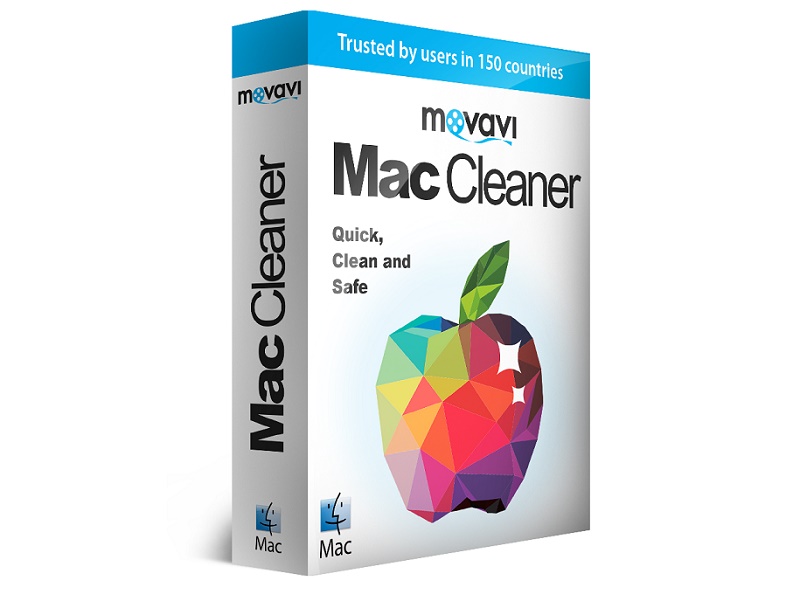 Free Up More Space
While deleting the junk from your Mac should help you to free up quite a bit of space, Movavi Mac Cleaner also offers you several other features to free up even more than that. The 'Uninstaller' feature in particular will let you detect and remove leftovers from apps as well as cleanly remove apps you no longer use – including native OS X apps.
In the event that you have sensitive or confidential files and are worried they may be recovered you could use Movavi Mac Cleaner's 'Shredder' feature. It will overwrite the files once they're removed so they are impossible to recover using any specialized software. Also the in-built firewall and antivirus will help protect your Mac from online threats such as malware.
Because Movavi Mac Cleaner makes it so easy to delete junk files and free up space – you should be able to ensure it never gets the chance to build up. In the long run that will help you to keep your Mac performing well, and may even extend its lifespan.