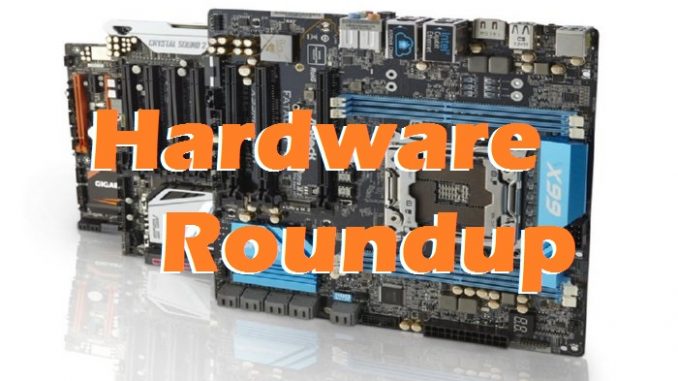 Here is this weeks Weekend Hardware Round Up 26th May 2018. Motherboards & CPUs: AMD Ryzen 7 2700 8-Core 65W Processor Review @ Legit Reviews
...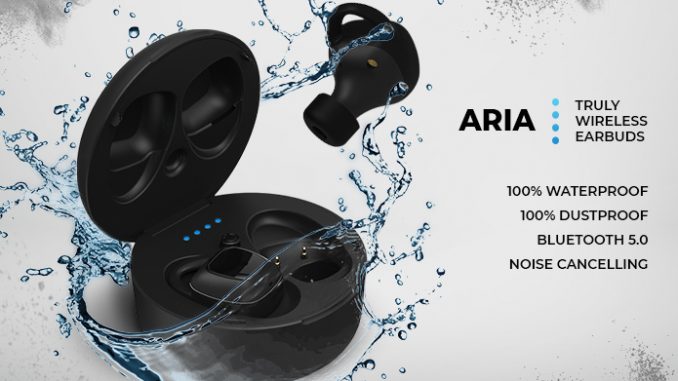 NEW YORK, NY, USA, May 23, 2018 /EINPresswire.com/ — xFyro introduces ARIA, the next generation in wireless earbuds that brings industry-leading technology to the everyday consumer
...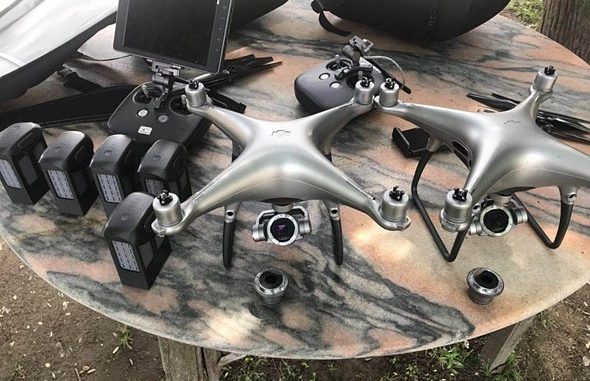 The DJI Phantom 5 drone is allegedly featured in two newly-leaked images—as well as a few sketches—that claim to reveal details about the unannounced model.
...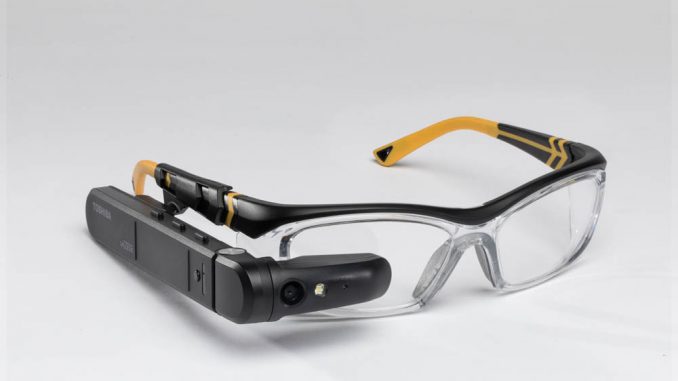 Woah! Prices starts at $1,899.99 … Toshiba's Client Solutions Division (CSD), a division of Toshiba America Information Systems, Inc., today announced the full availability of
...
Gadgets & Toys
Gadgets & Toys
Gadgets & Toys