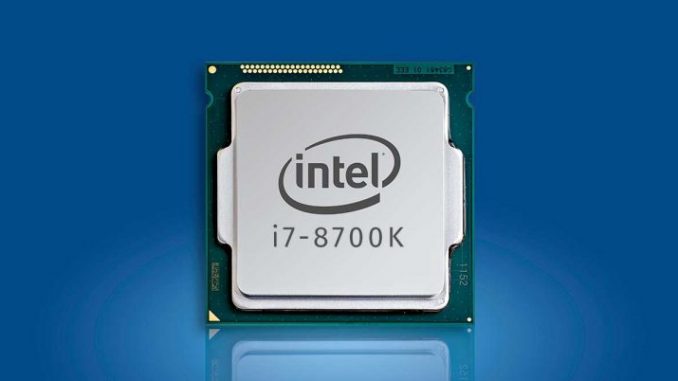 Mmmm … could this be fake news? After a CPU-Z screenshot leaked of Intel's upcoming Coffee Lake hexa-core CPUs, which look to bring the fight
...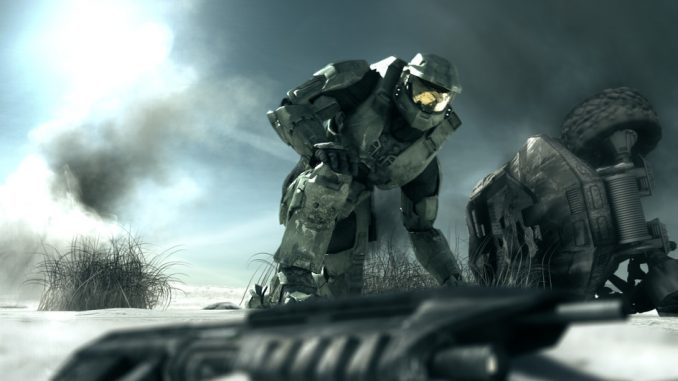 The Halo television series announced by Microsoft in 2013 is still being developed, the company has confirmed. Microsoft didn't abandon the project and it's still
...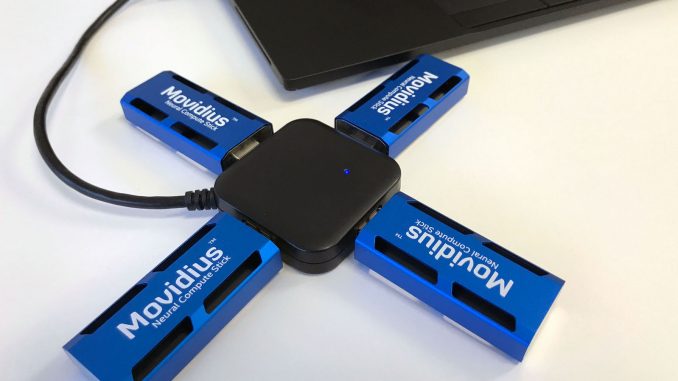 Last year, Movidius announced its Fathom Neural Compute Stick — a USB thumb drive that makes its image-based deep learning capabilities super accessible. But then in September
...
Microsoft isn't content to let Amazon or Alphabet dictate the future of the smart home. The software giant has unveiled a smart thermostat from Johnson Controls, GLAS, that promises to one-up
...
Gadgets & Toys
Gadgets & Toys
Gadgets & Toys