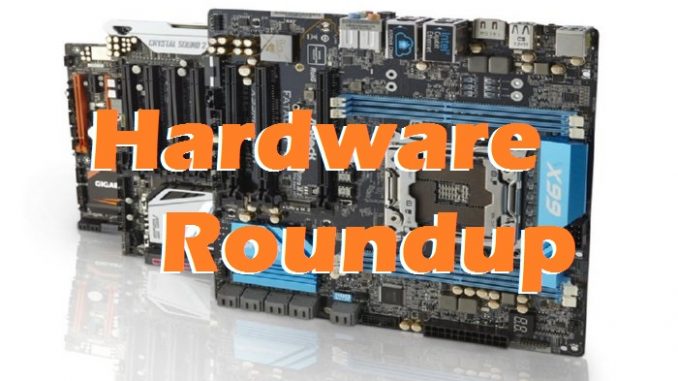 Here is this weeks Midweek Hardware Round Up 22nd November 2017. Motherboards & CPUs: The MSI X299 Tomahawk Arctic Motherboard Review @ AnandTech ASUS TUF
...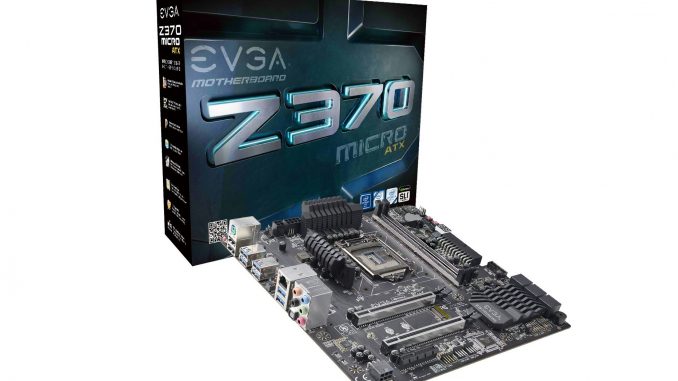 EVGA's premium micro-ATX motherboard based on Intel Z370 chipset, the Z370 Micro, started selling at USD $179.99. The board was announced alongside the rest of the company's
...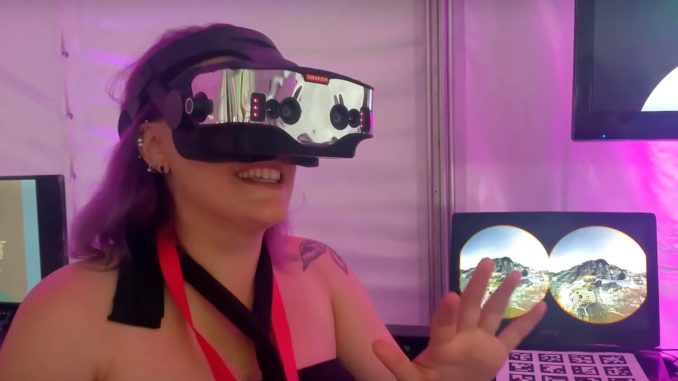 Those rumors of Apple making an augmented reality headset just got a little more fuel. TechCrunch sources say that Apple has acquired VRvana, a startup that crowdfunded (but hasn't shipped)
...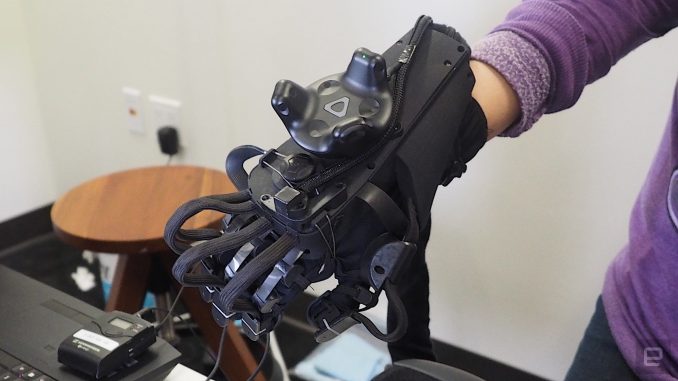 The holy grail of VR is immersion: to truly feel like you're in a virtual world. While most modern VR headsets do a pretty good
...
Accessories
Gadgets & Toys
Gadgets & Toys