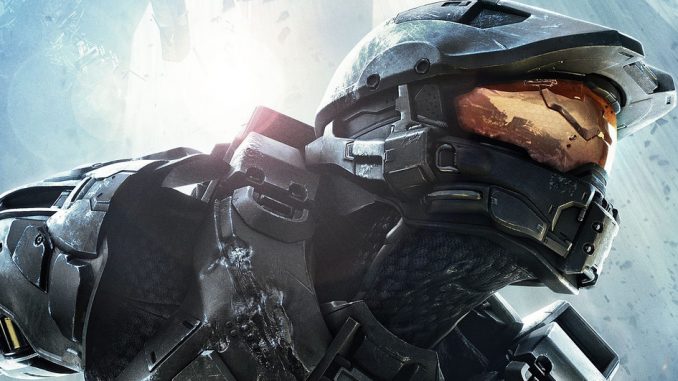 The next entry in the Halo franchise won't be introduced during E3 2017 next month. Although 343 Industries has a "little something" planned for the event, it's not going to show Halo 6. It confirmed the lack of a Halo announcement in a Reddit post.
[W]e'll have a little something at E3 but it's not related to the next major entry in the franchise, – Brian Jarrard, community manager, Halo
Halo 6's absence from the event isn't too surprising given Microsoft had previously announced a new Halo wasn't going to arrive in 2017.
Source: Nextpowerup