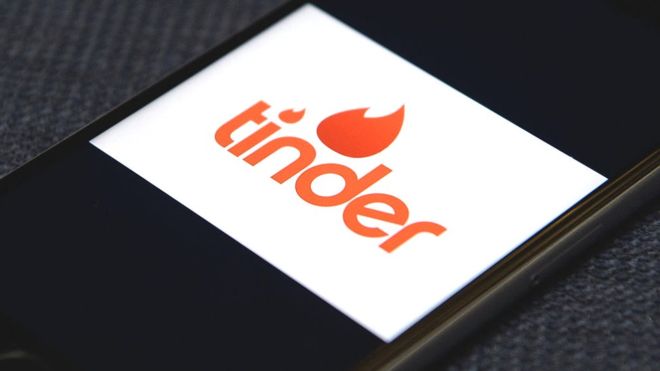 Yikes … imagine having your profile picture snatched! Who the @#$% would want those pics huh?!
Tens of thousands of dating profile pictures were taken from Tinder by a programmer who then made them publicly available on the web. The dataset contained 40,000 images – half of which were of men, half of women – but it is now offline.
Stuart Colianni wrote a program to compile the cache of photos, intending to use them for machine learning research. Tinder accused Mr Colianni of violating its terms of service.
Tech news site TechCrunch reported that the dataset originally contained many thousands of pictures from Tinder users in the Bay Area, around San Francisco in California. Some users had "multiple" photos scraped from their profiles, TechCrunch added.
Source: BBC