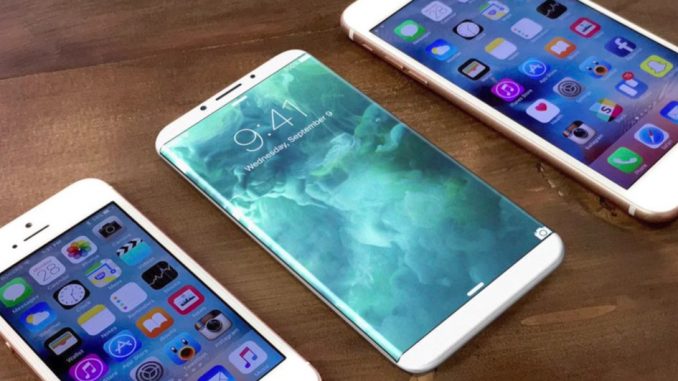 Wow … OLED technology was launched back in 2010/2011 and it's only now that Apple are considering using OLED screens for their next iPhone 8.
To all you Apple fan boys out there … you do realize you're buying technology that's 5-6 years old, right?
Another report has appeared in support of the iPhone 8 using a 5.8-inch OLED display. Nikkei Asian Review is now in agreement with other sources in saying there will be three Apple phone models this year, one with an OLED display and two with LCD displays.

The upcoming iPhone, to be launched this fall, will come in three configurations — two with liquid crystal displays and one with a 5.8-inch organic light-emitting diode display.– Nikkei

Nikkei had previously reported the iPhone 8 was going to be a 5-inch phone, sitting between the iPhone 7s and 7s Plus.

KGI analyst Ming-Chi Kuo has also said the phone will have a 5.8-inch screen.
Source: Nextpowerup