Posted by Nick G.
Thursday, 12 January 2012 17:02
<![if gt IE 6]>
<![endif]>
Looking for a good deal on video cards? Be sure to check this one out, bang-for-buck with plenty of speed for all your gaming needs: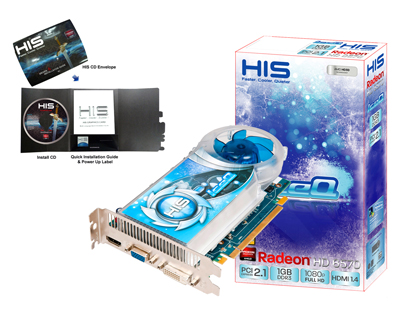 "HIS IceQ technology is endorsed as the most efficient cooling technology among the current mainstream graphic cards' series. HIS IceQ can actively draw the air inside your PC case to cool down the card, and blows amounts of hot air out of your case, dramatically decreasing the GPU temperature together with your PC components. HIS IceQ is also UV sensitive, enhancing the gamers' UV light case."
---