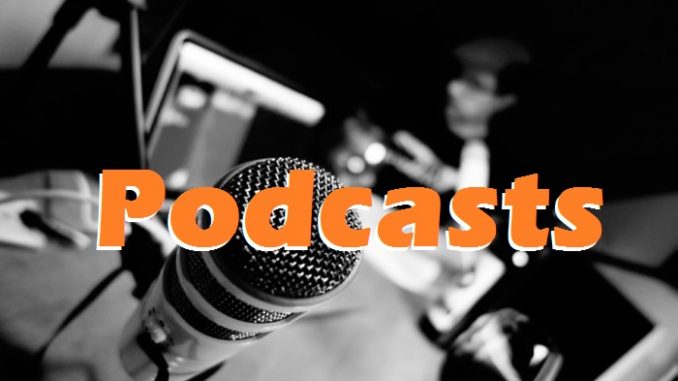 FKTV – Live Video Podcast Episode 38. In this episode we talk about live broadcast/video streaming platforms and our thoughts on the recent trip to Computex 2016. WARNING: It's over 1 hour long!
Recorded 9-June-2016 @ 8.30AM EST
With so many streaming platforms available on the internet right now … Loy and I decided to record our podcast session LIVE using Twitch, Periscope and Facebook live. We'll let you know which one we think is the best for our purposes.
We announced this month's new competition and also a reminder of last month's competition … closing date 24th June. So hurry, sign-up and win!

Read more …