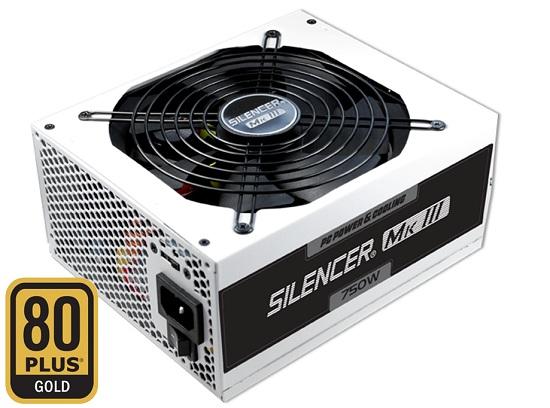 Previously we've looked at the 1200W and the 600W units from this series, both were quite good. On paper this 750W flavor looks equally impressive, somewhat more so than the 600W really as this one is modular and 80+ Gold.
Will it be silent? Will it do Epic Things? Keep reading to find out! First though, here's a bit about PC Power and Cooling, from their About Us page:
On April 19,1985, PC Power & Cooling began operations in a small warehouse just outside of San Diego, CA. Founded by Doug Dodson, a commodity trader and electronic hobbyist, the company's first products were custom fans to cool and quiet computers.
In 1986, the company introduced its Silencer 150 and Turbo-Cool 200, the industry's first ultra-quiet and high-performance power supplies. Other high-end products followed, the reviews were great, and the company continued to grow. In 1991, the company moved to its current facility in San Diego, CA.
Over the last 25 years, PC Power & Cooling has produced many innovative products including: the first CPU cooler, the first PC heat alarm, the first independently-regulated PC power supply, the first redundant power system, the first NVIDIA-certified SLI supply, the first One Kilowatt computer power supply, and the first power supply with its own certified test report (Turbo-Cool 1KW).
PC Power & Cooling takes pride in its loyal and knowledgeable customer base, its ultra-reliable product line, its professional and friendly staff, and its financial strength.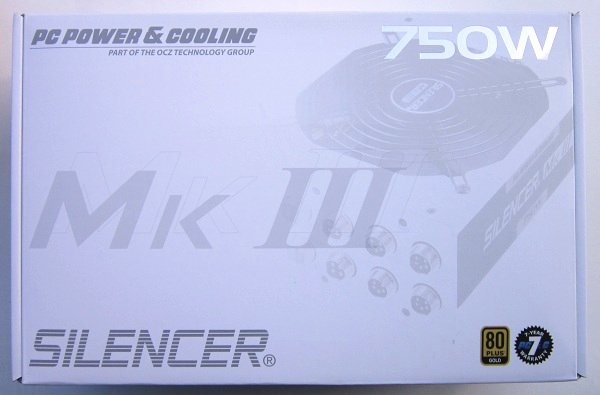 Now of course 1kW is just getting started, but at the time it was mind blowingly huge. I haven't seen record setting sized out of them recently, but the two previous PSUs I tested were very quiet. Amazingly so, really.
Let's check out the specs and features and see what today's unit has to offer us.