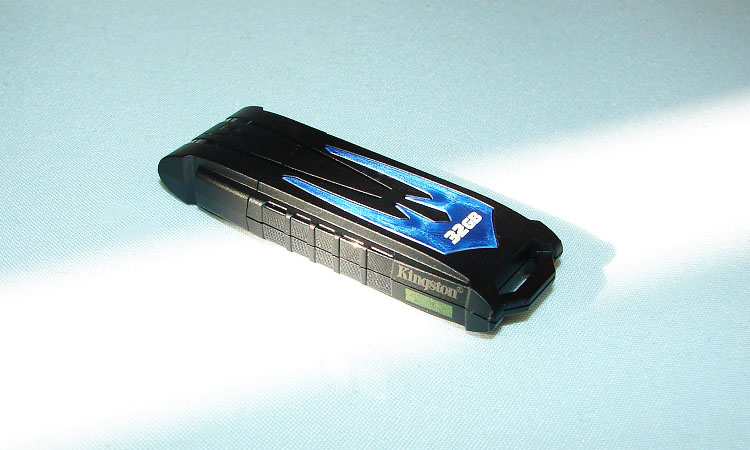 Kingston recently introduced whole new line of products under FURY name. We already had a chance to review DDR3-1866 memory and 240GB SSD drive and now it's time for the flash drive which had its premiere couple of days ago on the Gamescon which had a place in Cologne, Germany.
HyperX FURY is a budget series but it's still designed to be fast. Our review sample is a 32GB version so should be perfect for most users.
Let's check how HyperX is performing in our tests and if it meets our expectations.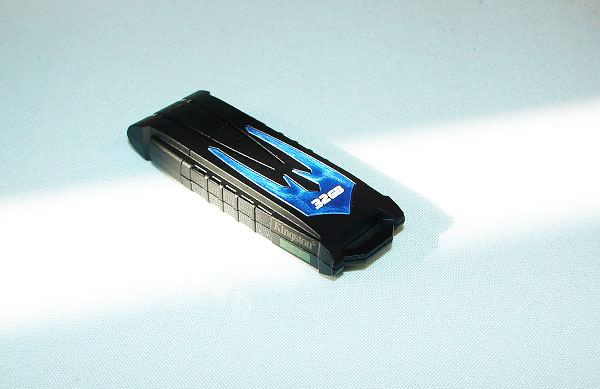 HyperX Adds Fast USB to FURY Entry-Level Family
• Flashy Aluminium Accents Add Colour to Bold Look HyperX FURY USB
• High Performance at Great Value
• PC and Gaming Console Compatible
HyperX FURY USB has an aggressive case design with coloured aluminium accents to stand out from other USB Flash drives while complementing PCs and consoles.
It is available in 16GB (Red), 32GB (Blue) and 64GB (Black) and is ideal for storing games, music, photos, videos and files. HyperX FURY USB keeps data moving with USB 3.0 performance (90MB/s read, 30MB/s write) and is also USB 2.0 compatible.
"We are pleased to offer gamers and enthusiasts on a budget a fast and cool looking HyperX USB Flash drive," said Nadine Frost, EMEA Business Manager Flash Memory. "The new FURY USB joins the previously launched FURY system memory and FURY SSD to add to our entry-level family of products. A complete HyperX-branded solution is now available for everyone, especially those on a budget."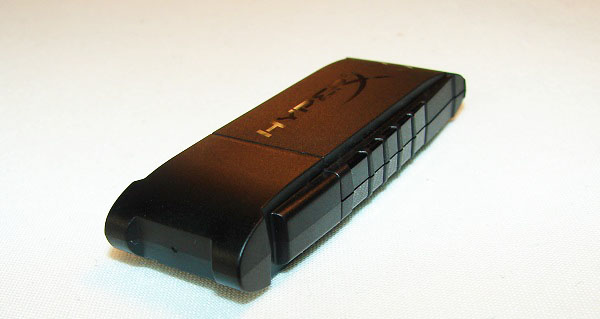 I won't keep you much longer with the introduction. Let's move to the next page of this review to take a look at the specification of the HyperX FURY 32GB.