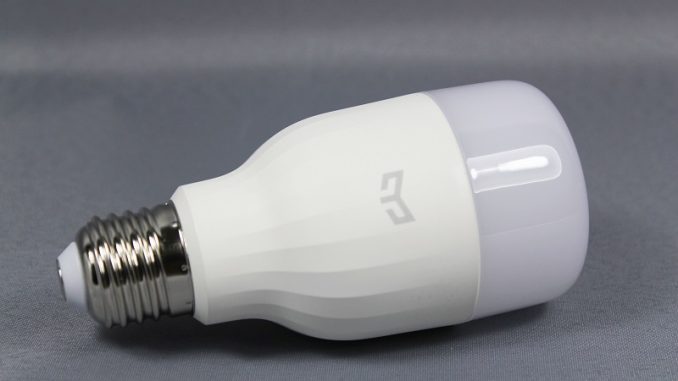 Everybody wants some form of Smart Home devices and manufacturers are catching on and releasing all sorts of devices, even IKEA as released a range of smart lighting in some countries. A lot of these smart home devices come at a premium, so it is with much pleasure I get to try out a Yeelight LED bulb.
Yeelight is Xiaomi's range of smart lighting encompassing ceiling lights, desktop lamps, bedside lamps and LED bulbs. The beauty of the Yeellight's LED bulbs are that they work on their own without the need to connect to a central hub, just use it via the smartphone app and connect it to your wifi connection.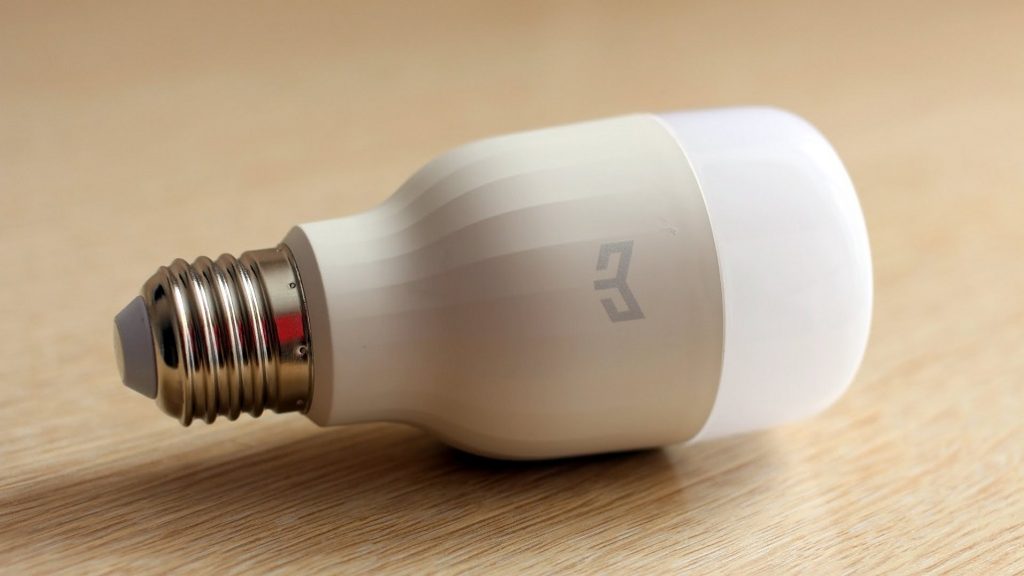 The LED bulbs come in 2 versions, a white one or a RGB one. For home use I would normally opt for the white versions as they tend to give off more lumens than TGB ones.

Specifications
Appearance
Model No.
YLDP01YL
Color
White
Dimensions
55x120mm
Specification
Luminous Flux
580lm
Communication Mode
Wi-Fi IEEE 802.11 b/g/n 2.4GHz
Color Temperature
2700K
CRI
83
Power
8W
Operating Voltage
120V~60Hz 0.2A
Lamps Interface
E26
Lifetime
25000hrs
Platform Supported
(a) Android4.4 and above system;
(b) IOS8.0 and above system.