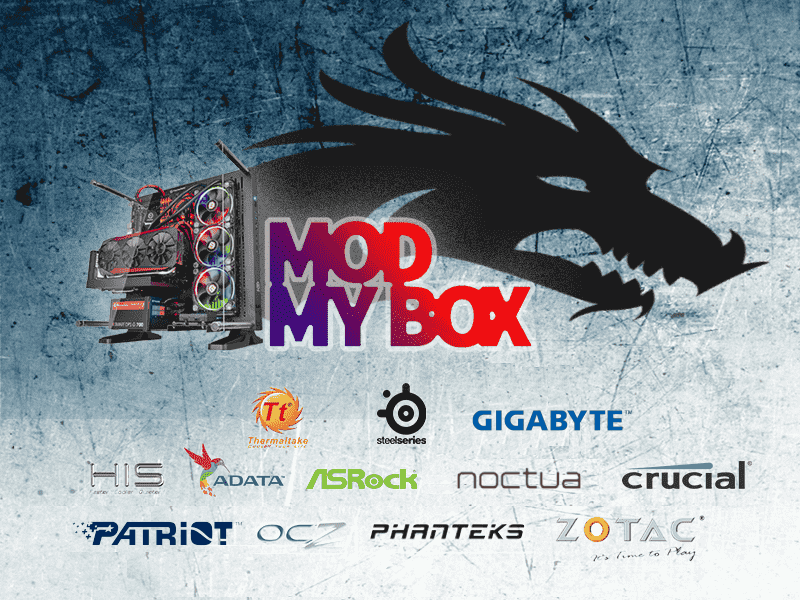 We want to give the general public a fascinating insight into the world of the modders and extreme enthusiasts, where they get to see systems that have been modified beyond belief.
If you're a tech enthusiast, and you love modding your hardware … then why not submit your photos and video to us and get featured on FUNKYKIT. It can be a PC, tower, desktop, mini system, notebook/laptop or even a Xbox or Sony PS … as long as it's modified and you actually own it, then send those photos and video to us.
Please log in to submit content!
Alternatively … Zip your photos along with a short description and spec sheet of your rig, and send to this email address … media@funkykit.com
More on Mod-My-Box™: