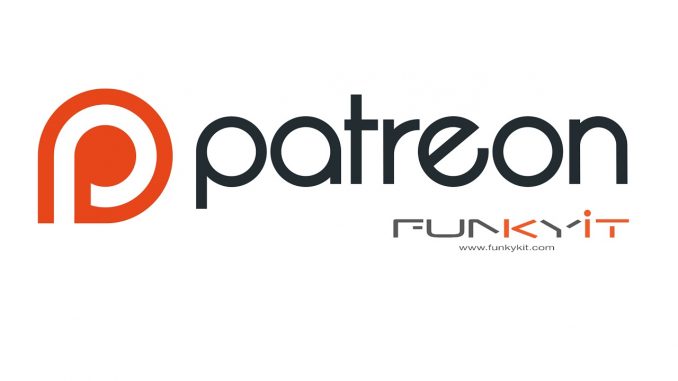 After more than 10 years of producing thousands of written content, articles, reviews and videos. Hard work, sweat and tears and been poured into making Funky Kit what it is today. No words can describe how sincerely thankful we all are, for your continued support.
We now humbly ask members of the public, our regular readers and loyal visitors to support us via Patreon, if you can (no obligation). You can check out our Patreon page below or clicking … https://www.patreon.com/funkykit
Start with just $1 per month …
$1 – Become a Patron
$3 – Social Media Follow
$5 – Early Access
$10 – Private Live Stream
We are currently developing and producing IT-related online guides, how-to videos and product reviews for everyone to share and enjoy.
Our goal is to reach a monthly target so that we can plan and setup several IT workshops across the globe (5 countries annually), especially for under-privileged users to join and participate.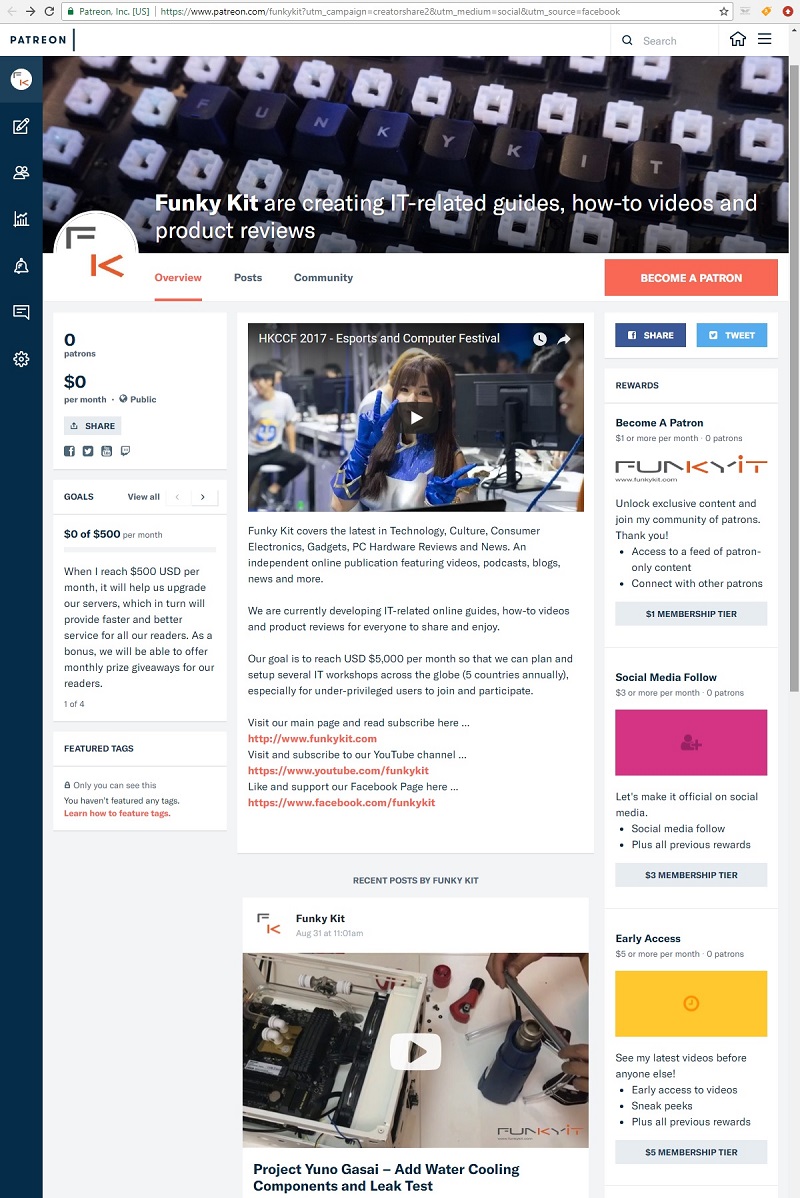 You can also support us by subscribing and following us below…