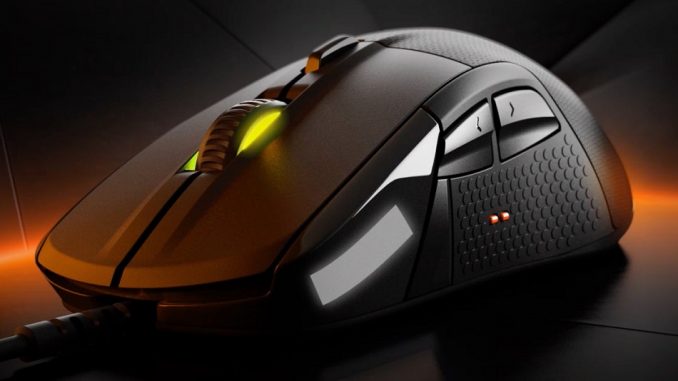 *** Competition Now Closed ***
And the Winner is Jamie Ferreira

We have another fantastic prize giveaway for all our visitors. Thanks to Steelseries and our very own Funky Kit team … we're giving away a SteelSeries Rival 700 Gaming Mouse worth ~ USD $75. You can check out our full review of the SteelSeries Rival 700
Gaming Mouse here …
The Rival 700 has set the bar high and have taken a leap where no one else has journeyed. The design is pretty tame, but the features are above and beyond. I look forward to seeing what SteelSeries has up there sleeves for the OLED. Top notch company, with quality products!
All you have to do is sign-up and enter the prize giveaway (instructions below). There are 7 ways to increase your chances of winning!
Win a SteelSeries Rival 700 Gaming Mouse

Read the full review of the SteelSeries Rival 700
Gaming Mouse here …
Closing date is on 23rd September, 2017 at mid-night EST. We will then randomly draw a winner from Gleam. Good Luck!
Related articles