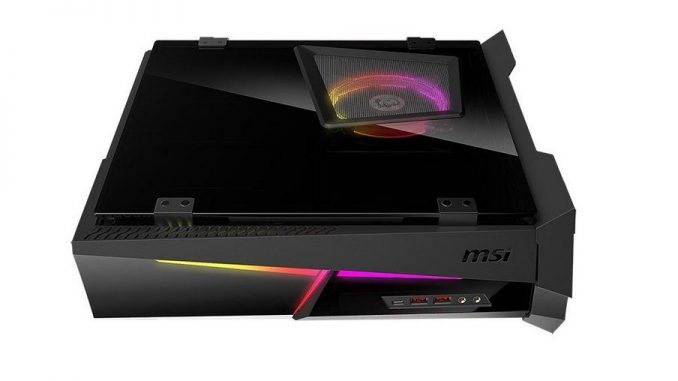 Mini Desktop PC with graphics powered by the latest GeForce RTX 2080 Ti … yes please! MSI is looking to introduce their Trident pre-built desktop
...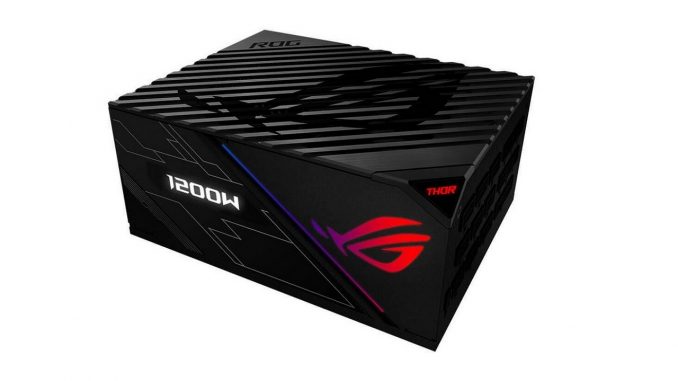 ASUS ROG launched the ROG Thor 1200W Platinum and ROG Thor 850W Platinum power supply units, welcoming a new product category to the ROG family.
...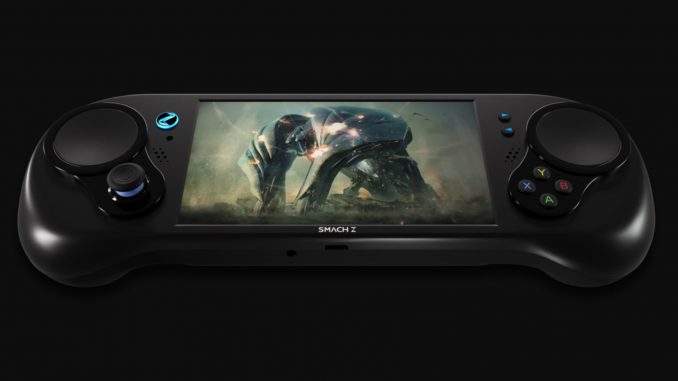 Probably the most interesting news of this week so far … Remember the SMACH Z? Me neither. It was a long attempt in the making,
...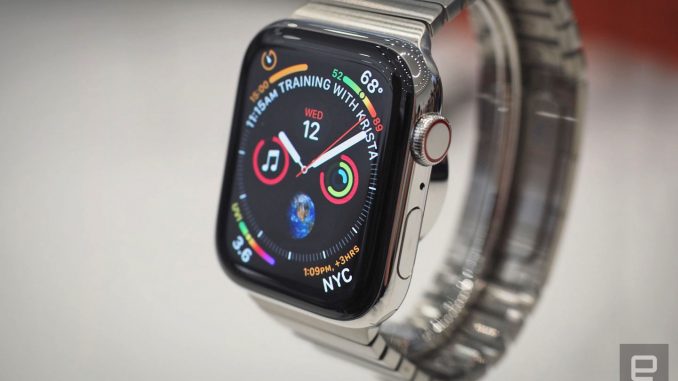 I do like the new larger size and some of its new features … but $499 though! Apple has just wrapped its Gather Round press event,
...
Gadgets & Toys
Audio & Visual
Gadgets & Toys