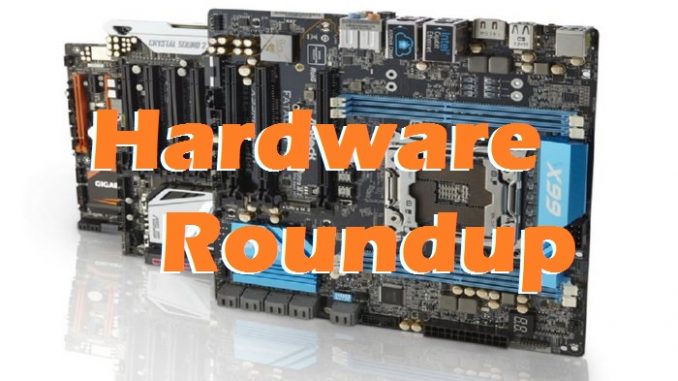 Here is this weeks Midweek Hardware Round Up 18th July 2018. Motherboards & CPUs: The ASUS X399 ROG Zenith Extreme Motherboard Review @ AnandTech MSI
...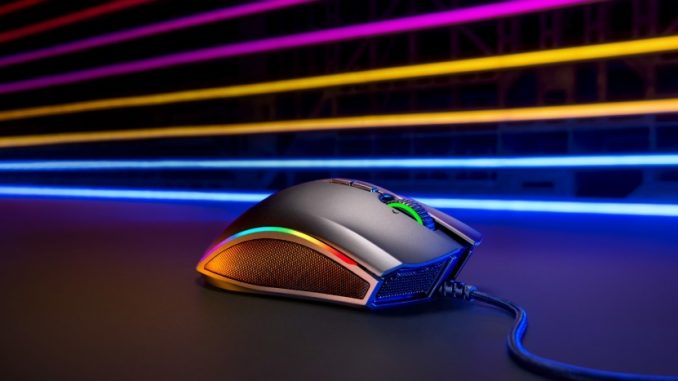 The Razer Mamba Elite wired gaming mouse is the latest addition to the Mamba line, and the successor to the Mamba Tournament Edition. Features include our
...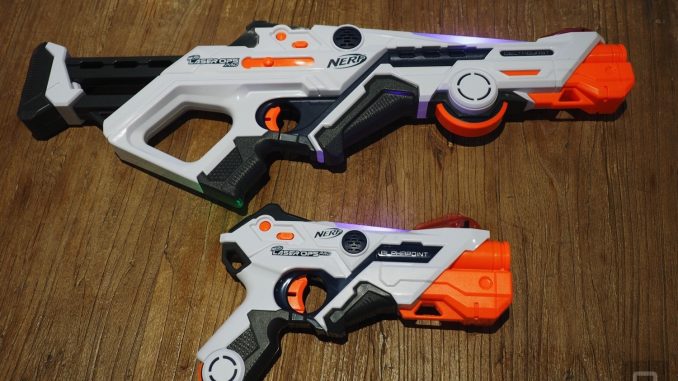 This is very exciting! … I would love to do battle with my friends. come on! Nerf guns are a lot of fun. But the
...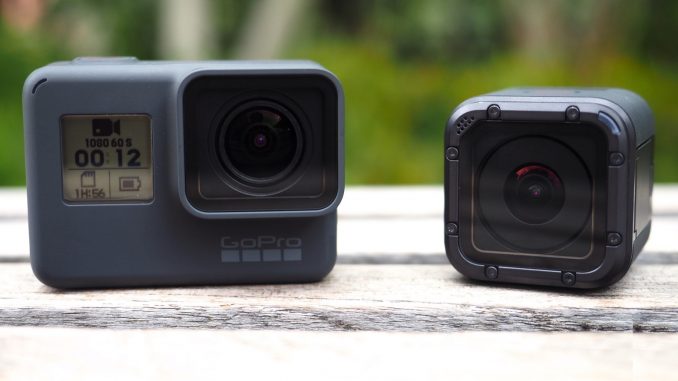 Yup GoPro is still around … and you wouldn't believe it, but they've actually sold well over 30 million units! GoPro has been dealing with significant
...
Gadgets & Toys
Gadgets & Toys
Gadgets & Toys