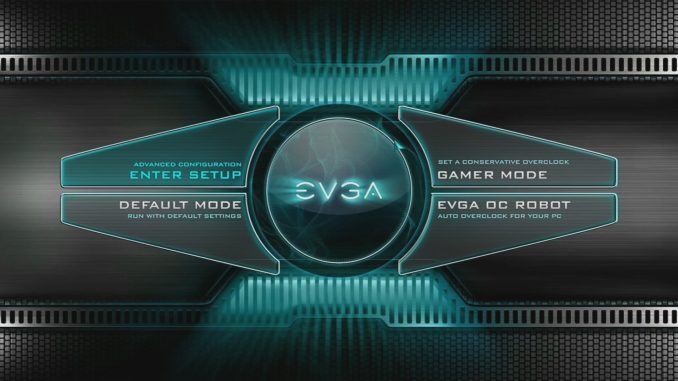 A new BIOS Update is available now for the EVGA X299 DARK Motherboard which features several brand new exclusive features. This new update is further
...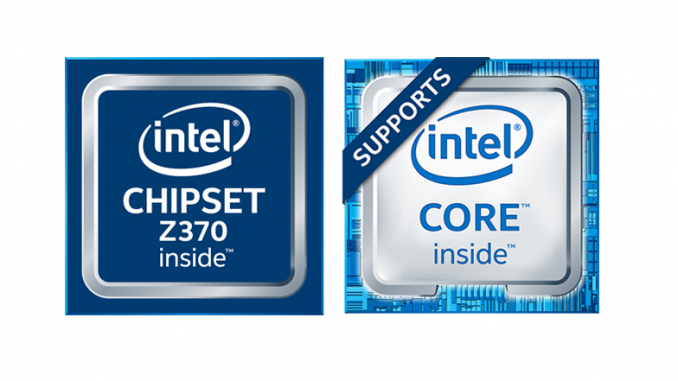 If the 8-core Coffee Lakes are under USD $250 … I'll be interested. Otherwise, the AMD Ryzen 7 2700X seems to be the answer right
...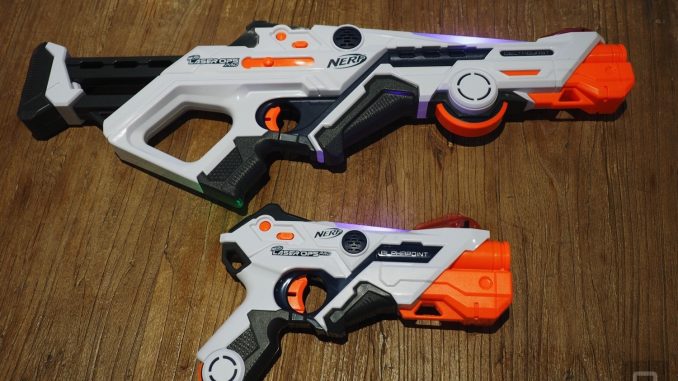 This is very exciting! … I would love to do battle with my friends. come on! Nerf guns are a lot of fun. But the
...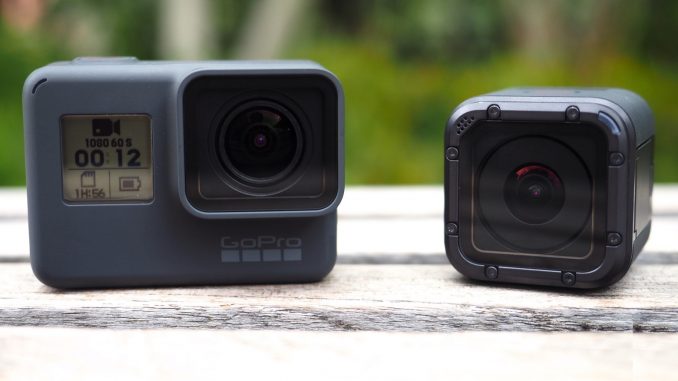 Yup GoPro is still around … and you wouldn't believe it, but they've actually sold well over 30 million units! GoPro has been dealing with significant
...
Gadgets & Toys
Gadgets & Toys
Gadgets & Toys