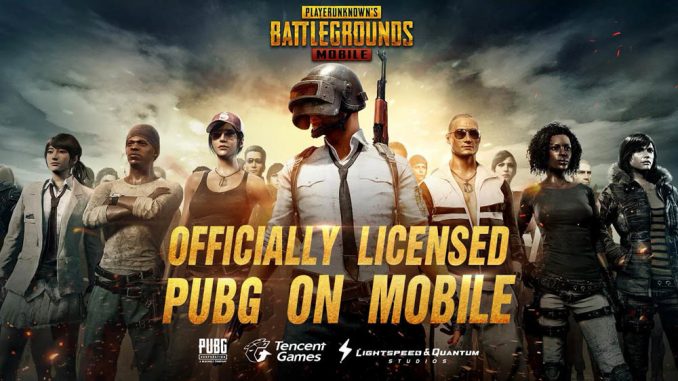 OMG! … We're gonna get people addicted to this. You'll need an Android phone with a minimum OS of Android 5.1.1 and 2 GB of RAM.
After being crowned as Steam's third best-selling game ever, PlayerUnknown's Battlegrounds (PUBG) is on its way to conquer the mobile world. Developed by LightSpeed & Quantum Studio and published by Chinese tech giant Tencent, PUBG Mobile has been soft launched in Canada. The game is now available for download at the Google Play Store.
PUBG Mobile stays true to the PC version. It was developed on the Unreal Engine 4 and supports features that include 7.1 surround sound and in-game voice chat. For the time being, only the original Erangel map is in the mobile version. The minimum requirements consist of a smartphone with Android 5.1.1 and 2 GB of RAM. Although there is no mention of a minimum processor requirement, the developer states that the game is supported on more than 500 Android devices.
Source: PUBG Mobile's Facebook Page via TPU