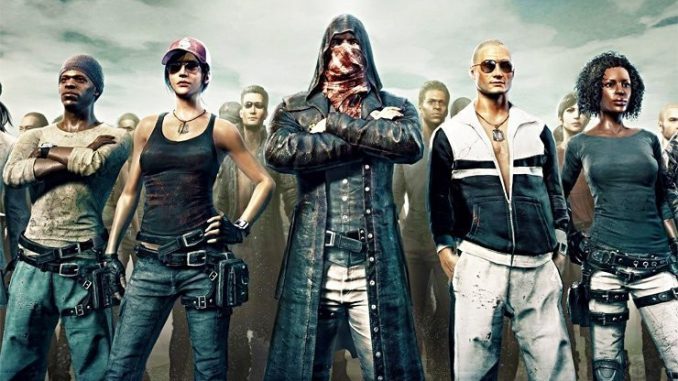 Gaming can also help decrypt your files …
MalwareHunterTeam recently discovered the PUBG ransomware that is currently floating around the internet. When executed, the pesky program would encrypt the files and folders that are located on the victim's desktop and add the ".PUBG" extension to them. While meant to be more of a joke than actual malware, the program demands that the victim play PUBG for an hour.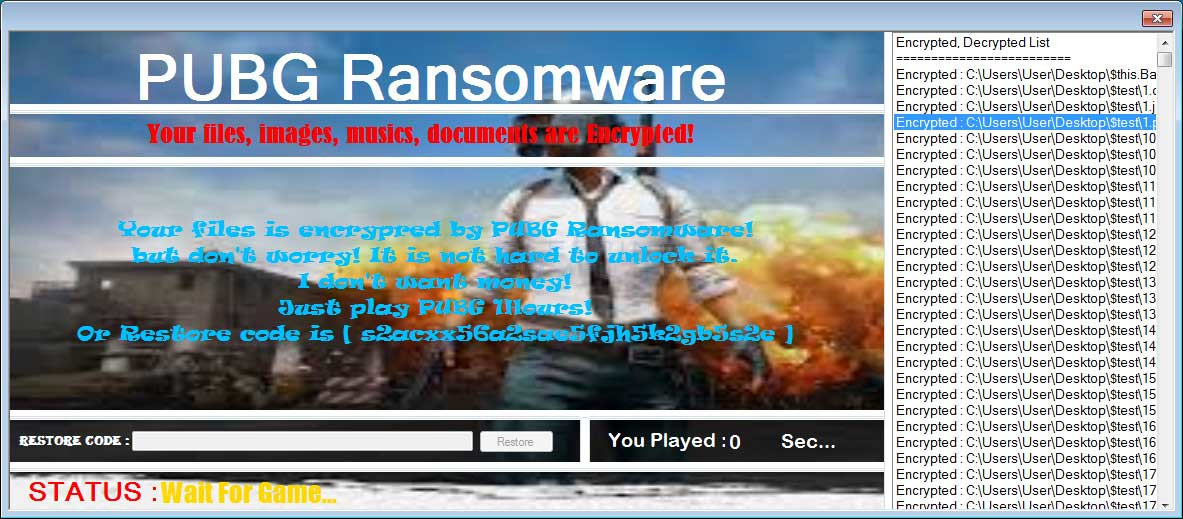 Nevertheless, users can decrypt their files in two ways. They can introduce the "s2acxx56a2sae5fjh5k2gb5s2e" code into the program and proceed to restore their files or launch the PUBG executable for three seconds. MalwareHunterTeam noted that the program runs a background check for a "TslGame" process, and therefore users can rename any executable to TslGame.exe and trick the malware into thinking that the fake executable is the real deal. Want to play a cruel joke on your buddies? Send them a copy of the PUBG ransomware.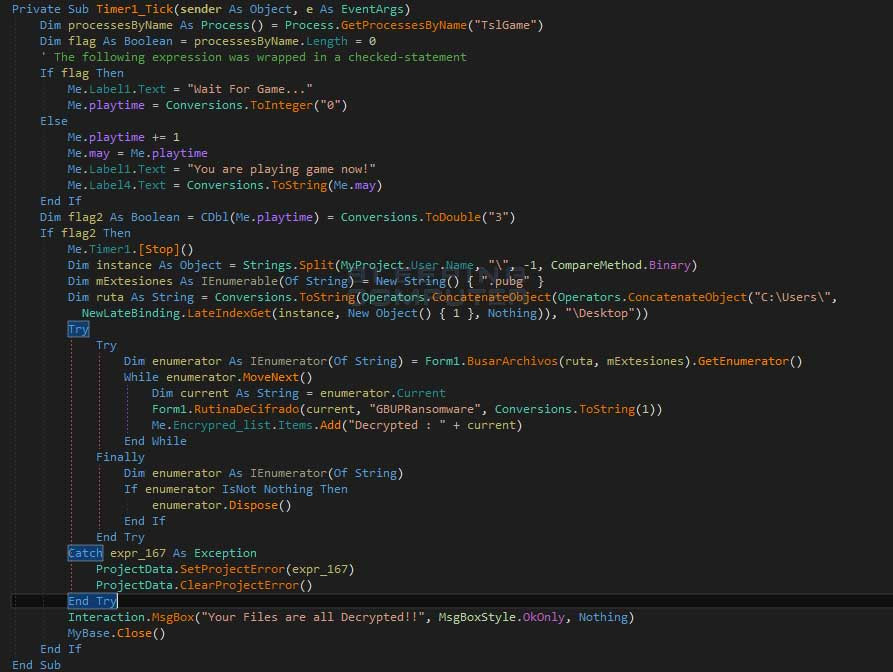 Source: TPU