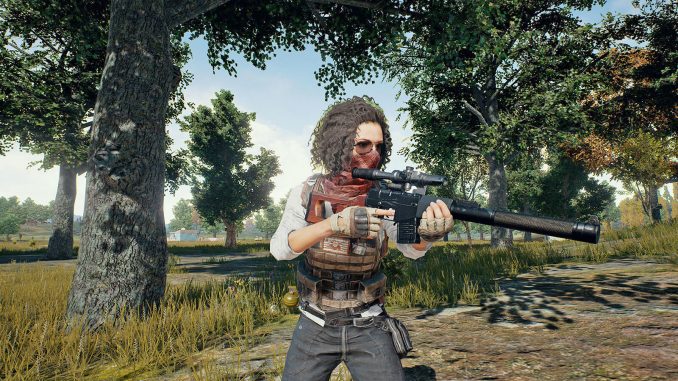 OMG! Players sign up now!
Player Unknown Battlegrounds, aka PUBG, has been pushing its way to the eSports realm for quite some time now. While it has moved beyond the straight-up battle royale genre it popularized with new gameplay like War Mode, it's the behind the scenes tech that will have the most impact on the game's success as an eSport title, including its 3D replay systems and help from chipmakers like AMD. Now, according to a report from Polygon, PUBG's first major eSports tournament take place July 25th through the 29th.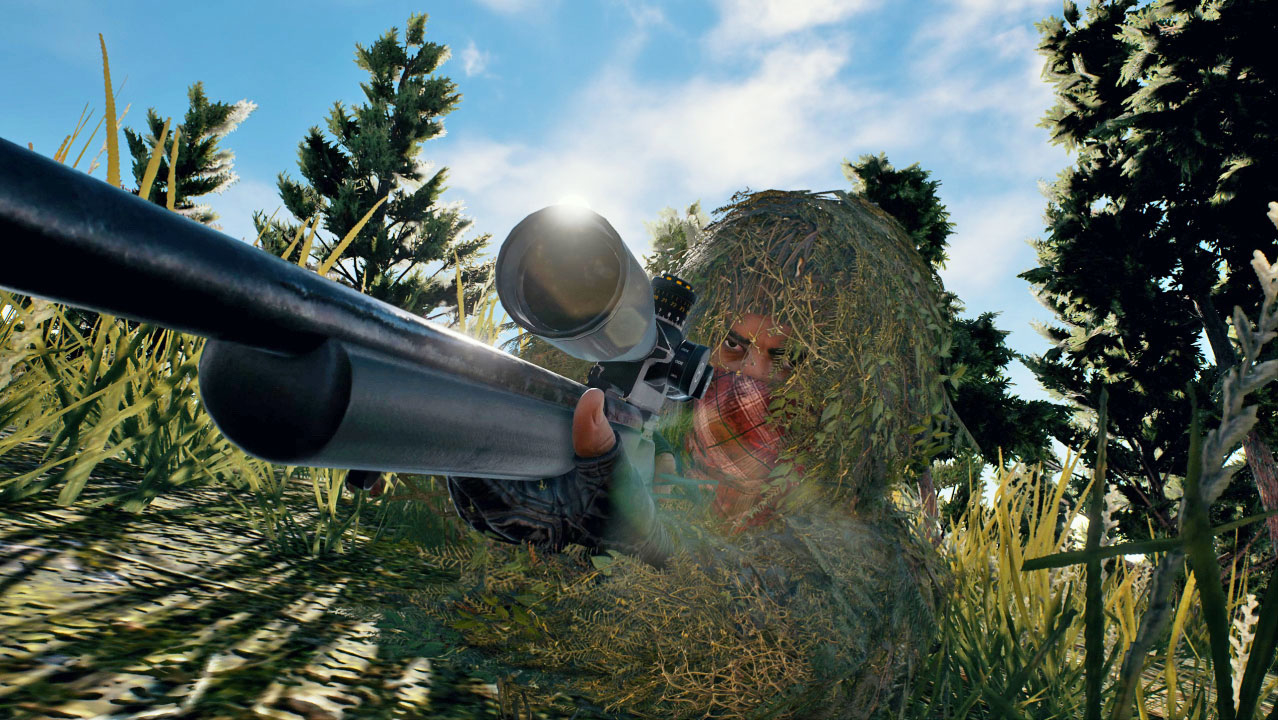 While one of the running jokes about PUBG is that it is eSports "ready" with its many bugs, the PUBG Global Invitational 2018 will drop 20 professional teams into a $2 million tournament with prizes for both first-person and third-person champions. Teams can qualify via regional tournaments in North America, Europe and Asia, reports Polygon. The site also notes that this isn't the first tournament, per se; the Gamescom PUBG Invitational took place last August in Germany, but only had a $350,000 prize pool.