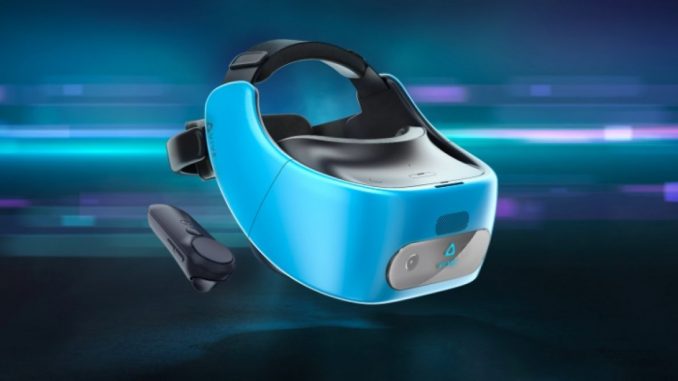 Powered by Qualcomm® Snapdragon™ 835 chipset, free of wires. 6 degrees-of-freedom head-mounted display with world-scale tracking, giving you the freedom to wander.
Optimized by VIVE WAVE™ VR Open Platform, Content by VIVEPORT. The world's most immersive VR experience. Click here for information
After a couple of teases earlier this year, HTC has finally unveiled its upcoming standalone VR headset at today's Vive Developer Conference in Beijing. Dubbed the Vive Focus, this all-in-one device features inside-out 6-degree-of-freedom (6DoF) "world-scale" tracking, meaning it doesn't require external base stations nor sensors, so you can get positional tracking anywhere at any time — even on a train or plane, should you wish to. While at least a couple of Chinese manufacturers have announced standalone 6DoF VR headsets before, HTC claims that the Focus will be the first of such kind to actually hit the market.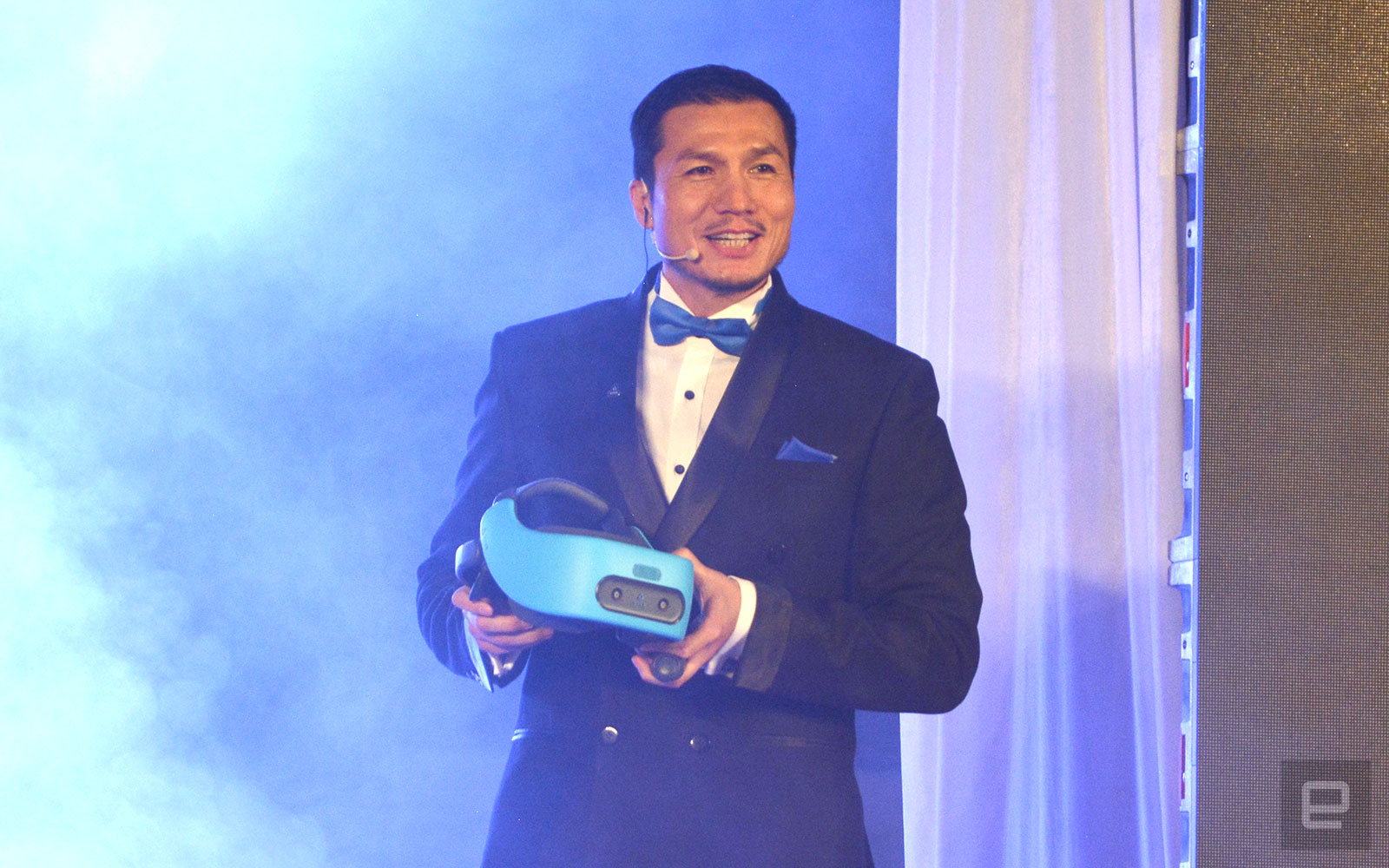 "In the past, standalones have always kind of represented a mediocre balance, where you don't have much content and you can only do rotational, and it's not that much different than Cardboard except now you have one individual machine," HTC Vive's China President Alvin Wang Graylin told Engadget. "Now you can essentially do most of the things that you could do on a high-end machine on a standalone."