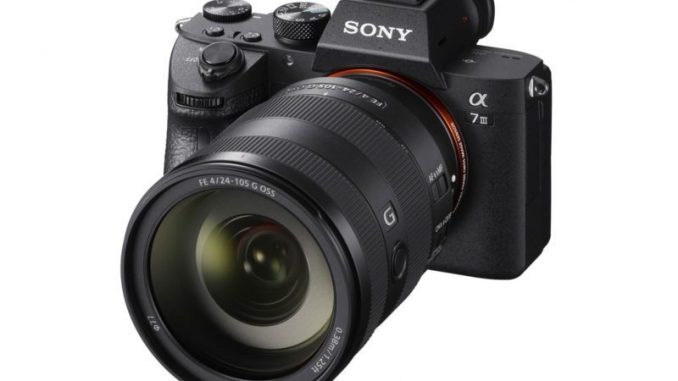 Sony has released the first firmware update for the Sony a7III (version 1.01) and it was specifically released to solve a "blinking pixel" issue that showed up when recording video footage while using certain settings.
The flickering pixels would appear along the base of footage "during XAVC S 4K (PAL 25p) recording (depending on the combination of camera settings)." Additionally, the update resolves a problem that could occasionally make the rear touch screen stop working, and Sony says the camera's system should run more smoothly with the new firmware as well.
For more information and to download V1.01 for yourself, visit this support page on the Sony website.
ILCE-7M3 System Software (Firmware) Update Ver.1.01 (Windows)
Resolves a "blinking pixels" phenomenon at the bottom edge of the image during XAVC S 4K (PAL 25p) recording (depending on the combination of camera settings)
Applicable Models
This information is for the following models: ILCE-7M3
About this download
Benefits and improvements
Resolves a "blinking pixels" phenomenon at the bottom edge of the image during XAVC S 4K (PAL 25p) recording (depending on the combination of camera settings)
Resolves an issue where the touch panel could occasionally become unresponsive
Improves the overall stability of the camera
File Info
File Name: ILCE-7M3 System Software (Firmware) Update Ver.1.01 (Windows)
File Version: 1.01
File Size: 282 MB (296,352,960 bytes)
Release Date: 18/04/2018