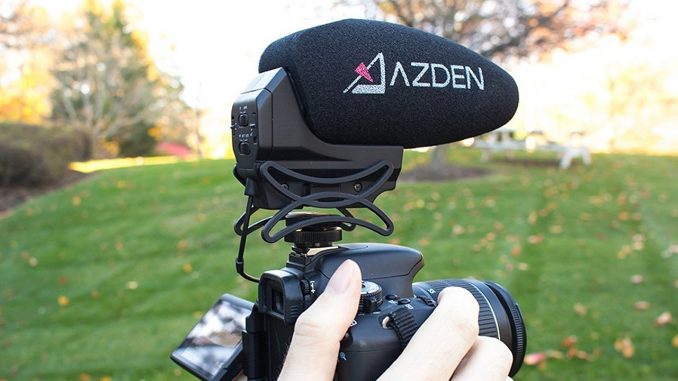 With a huge thanks the Azden, today we will be reviewing their SMX-30 stereo/mono switchable video microphone. With the increased popularity of DSLR videography comes the need for better audio. The built-in microphones in your DSLR or mirrorless cameras can normally be disregarded because of their poor audio quality.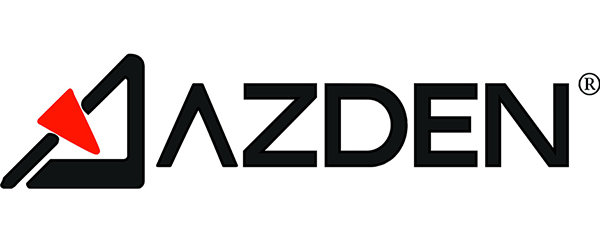 Founded in 1952, Tokyo, Japan, Azden has over 60 years of experience to back its expertise in audio equipment manufacturing. Started as an OEM manufacturer, Azden has provided its products to many of the top audio and electronics brands. Now a well established and independent brand name, Azden is well known in the audio market around the world. Specializing in microphones and wireless audio for video production, Azden's mission is to provide video creators and film makers with quality audio gear at an affordable price.
In the field of microphones for DSLR videography there are many brands making big waves in terms of audio quality from the likes of Sennheiser, Rode, Shure, etc, but Azden has constantly released high quality microphones at a more affordable price for its consumers.
SMX-30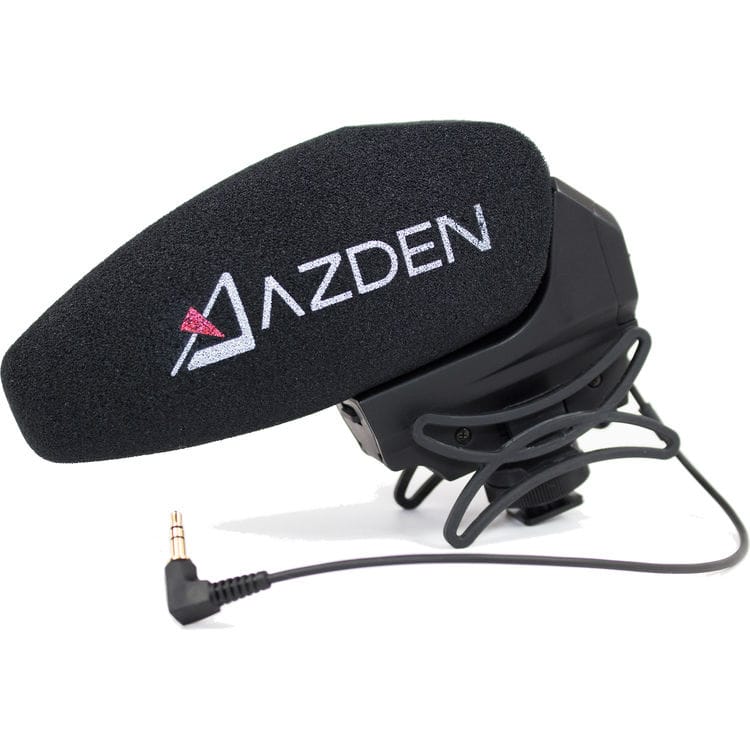 Let's take a quick view of the SMX-30's features:
Stereo and mono recording modes
Level adjustment: -10dB, 0dB, +20dB
+20dB gain booster alleviates noise produced by low-quality camera preamps
-10dB pad for loud sound environments
Low-cut filter selectable at 120Hz, 3dB/octave
Operates on (2) AA batteries
Low noise, high sensitivity, wide frequency response
Custom, detachable foam windscreen
Integrated shock-absorbing shoe-mount with 1/4"-20 thread
Battery indicator LED light
3.5mm stereo mini-jack output
The SMX-30 was engineered to be the ultimate video microphone with outstanding audio quality, appealing design, ergonomic form factor, and all of the functional features one expects in a top-of-the-line, camera-mounted microphone.

Stereo or Mono? Why Choose?

If you only have the budget to buy one microphone for your camera, why should you have to choose between mono or stereo? The SMX-30 is stereo/mono switchable, so you don't have to.

Housed inside an innovative casing, the SMX-30 is actually two microphones packaged into one. The stereo microphone is positioned at the top and consists of 2 cardioid polar pattern microphone elements spaced apart at a 120º angle for capturing a natural sounding stereo image. The mono microphone uses a super-cardioid polar pattern to focus on sound in front of the camera and is equipped with the same high-quality element as Azden's SGM-250 shotgun microphone to record broadcast quality sound.
So, the Azden SMX-30 claims to be like having 2 microphones in one, both a stereo and a mono microphone, which would mean a much more versatile microphone giving you extra flexibility when recording audio during your videos.
Buy the Azden SMX-30
from Amazon for USD $223.00 – http://amzn.to/2utJOhF