Conclusion and Verdict
In conclusion, you get a very good headset with a very low price. The only real difference between the two is the V370 is RGB. The headsets have a decent sound to them but while at high volumes the speaker's do struggle to not distort. If RGB is your flavor go with the V370. If you aren't interested in that save a little bit of money and go with the single colored V361. They both offer the virtual 7.1 surround sound and do have software controlled application to adjust your settings. The mic quality was decent and I had no complaints from other people while I was using these headsets in game. Patriot has done a very good job of making a product super affordable well offering decent performance.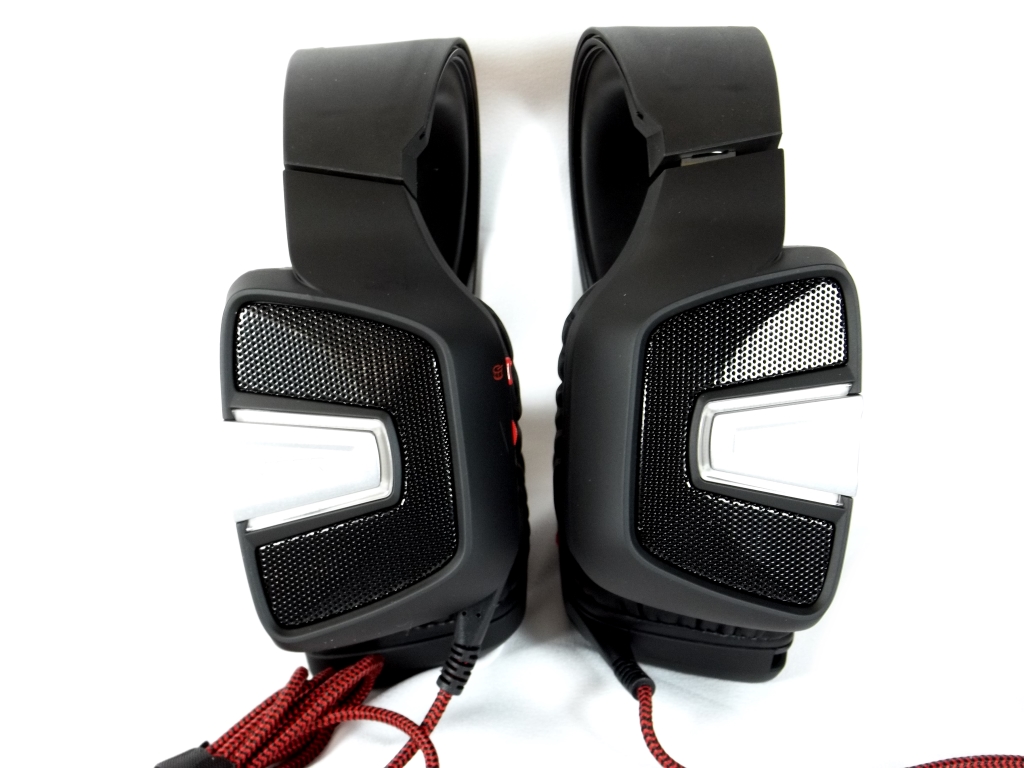 Pros:
Price
2 Year Warranty
Decent Sound Quality
Lightweight
Braided USB Cord
Cons:
Not an all-in-one Software Application. You have to download a separate utility for each individual Headset and is hosted by sendspace that limits you to 80KB/s unless you sign up for a premium account.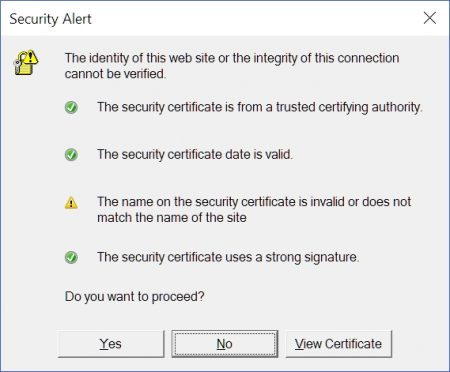 ALSO WAY SUPER ANNOYING TO HAVE TO DEAL WITH WHEN GOING TO THE DOWNLOAD LINK!
Final thoughts:
The v370 and V361 Viper gaming headsets are an extremely affordable option when looking for a gaming headset. The gaming lineup from Patriot has alot to offer so give them a look if you want a product that wont beeak the bank.