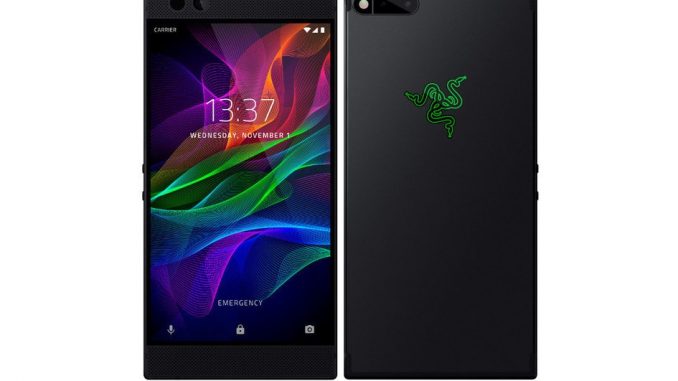 If I was going to get an Android Phone … I would want to get one of these, for sure!
Razer recently announced its first smartwatch after the acquisition of Nextbit and it comes with a few interesting features such as a 120 Hz display, near stock Android with OMS support and flagship specifications. All of that will set you back $699 and if you want to purchase one, you can do that from Razer's own website.
The phone was expected to go on sale on November 17, but customers in the US can already order one. The device is not only launching in the US on November 17 but worldwide. The special edition is sold out already since it was a limited run of just 1,337 units.
Source: NPU