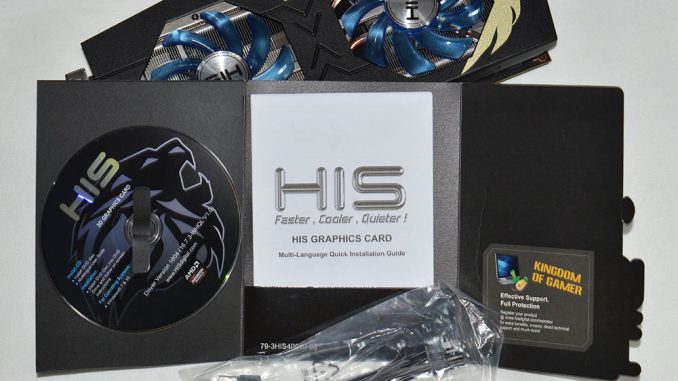 To celebrate the New Year of 2017, and the up-and-coming Chinese New Year – Year of the rooster … We're giving away a HIS Radeon RX 480 Roaring Turbo Edition (8GB GDDR5) Graphics Card worth over USD $299!
A big thank you to our sponsor HIS Digitial and of course our very own Funky Kit Team!
Happy New Year 2017 !!
All you have to do is "Like" our Facebook page, recommend a friend, share this page/article and comment below with the words … "I so want this now for the new year! "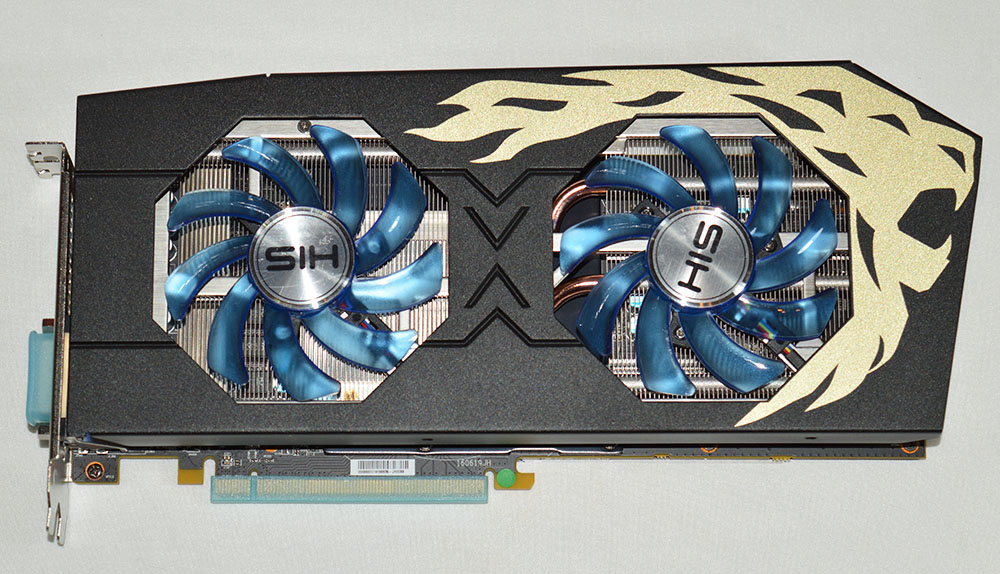 The rules are SIMPLE …
1. "LIKE" our Facebook page
2. Recommend a Friend to "LIKE" our Facebook page
3. Share this article or page via Facebook
4. Leave a Reply at the bottom of the page with the exact words …

"I so want this now for the new year! "
Closing date is on 24th February, 2017 at mid-night EST. We will then randomly pull a name from the list of eligible entrants below, and contact you via Facebook to confirm the winner's address. Good Luck! 🙂
Related Articles: