We welcome you comments and feedback. The more we get, the better we will improve … in serving you the best content available.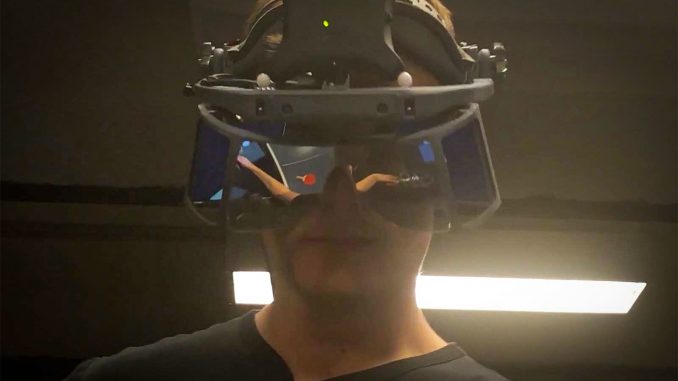 If you wanted to demonstrate Leap Motion's low-cost augmented reality headset, how would you do it? Create a flashy, action-packed showcase? Leap Motion has a different
...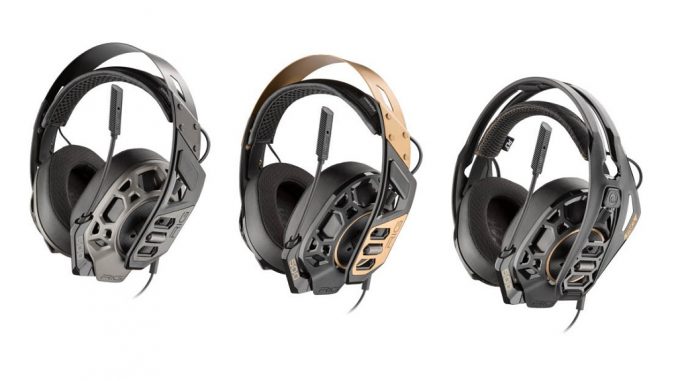 Plantronics, an audio pioneer and communications technology leader, today announced the RIG 500 PRO Series of gaming headsets, created to deliver high-fidelity audio in an
...