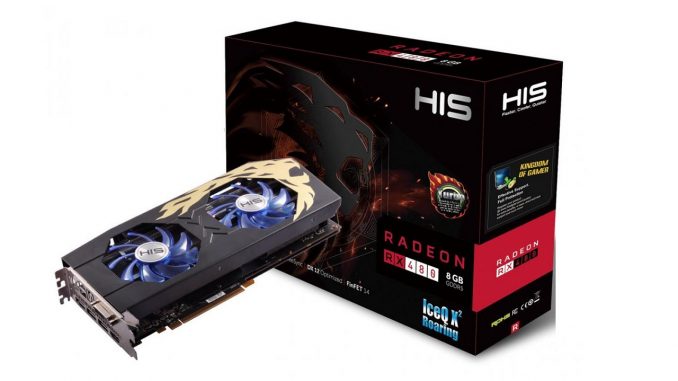 *** Competition Now Closed ***
And the Winner is Samuel Ortiz.

To celebrate our participation at the up-and-coming Computex 2017 exhibition, we're giving away a HIS Radeon RX 480 Roaring Turbo Edition (8GB GDDR5) Graphics Card worth over USD $299!
A big thank you to our sponsor HIS Digital and of course our very own Funky Kit Team!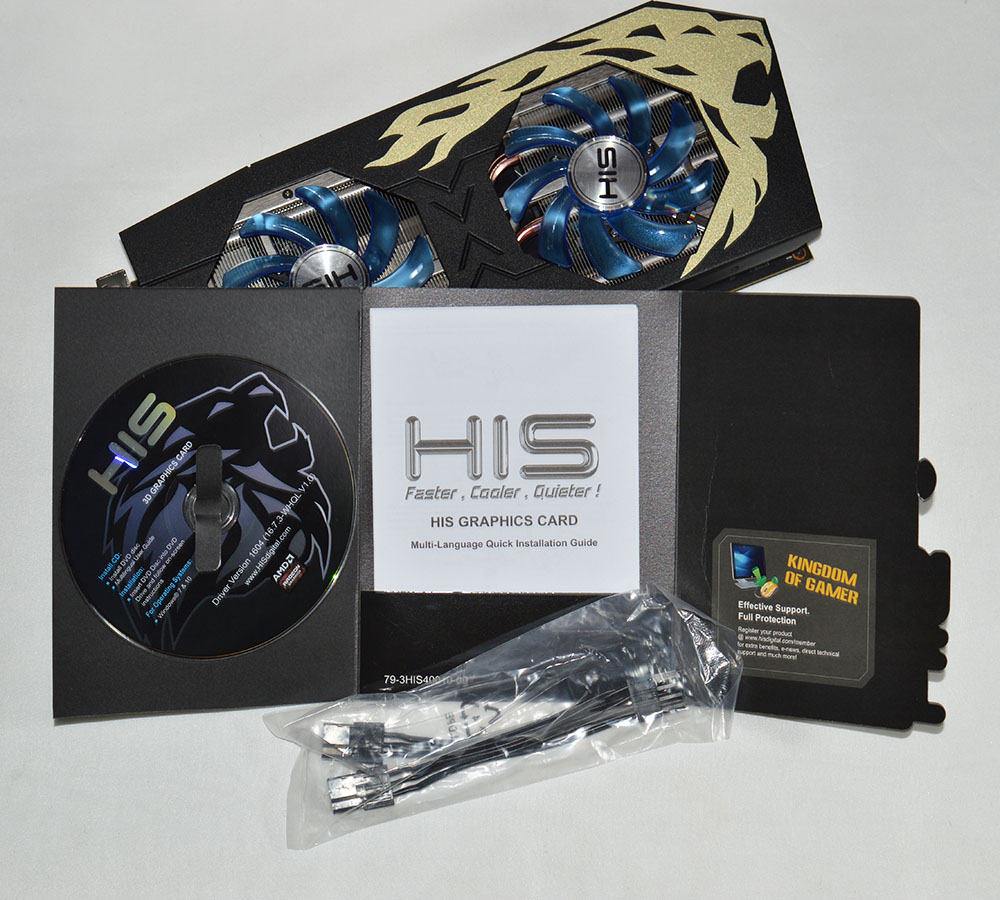 To enter the competition, please choose the following bonuses to increase your chance of winning! …
Win a HIS Radeon RX 480 Roaring Turbo Edition (8GB GDDR5) Graphics Card

Closing date is on 2nd June, 2017 at mid-night EST. We will then randomly draw a winner from Gleam LIVE at Computex, Taiwan! Good Luck! 🙂
Related Articles: