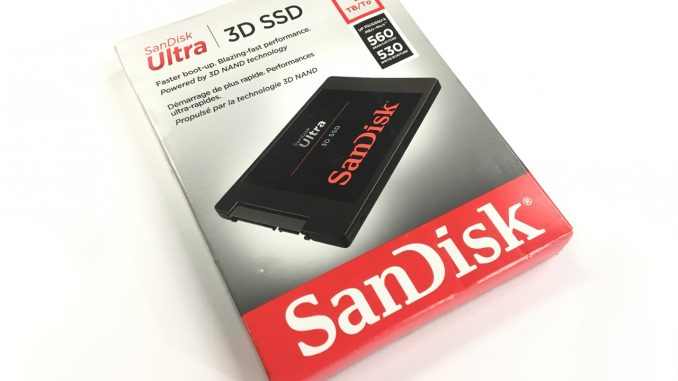 *** Competition Now Closed ***
To celebrate our goal of reaching more than 5,000 subscribers on YouTube, we're giving away a SanDisk Ultra 3D SSD
1TB worth a total of USD $280 … Thanks to SanDisk and our very own Funky Kit Team. Read the full review here.
Watch the video below … and go to time stamp 5:20 for the special announcement.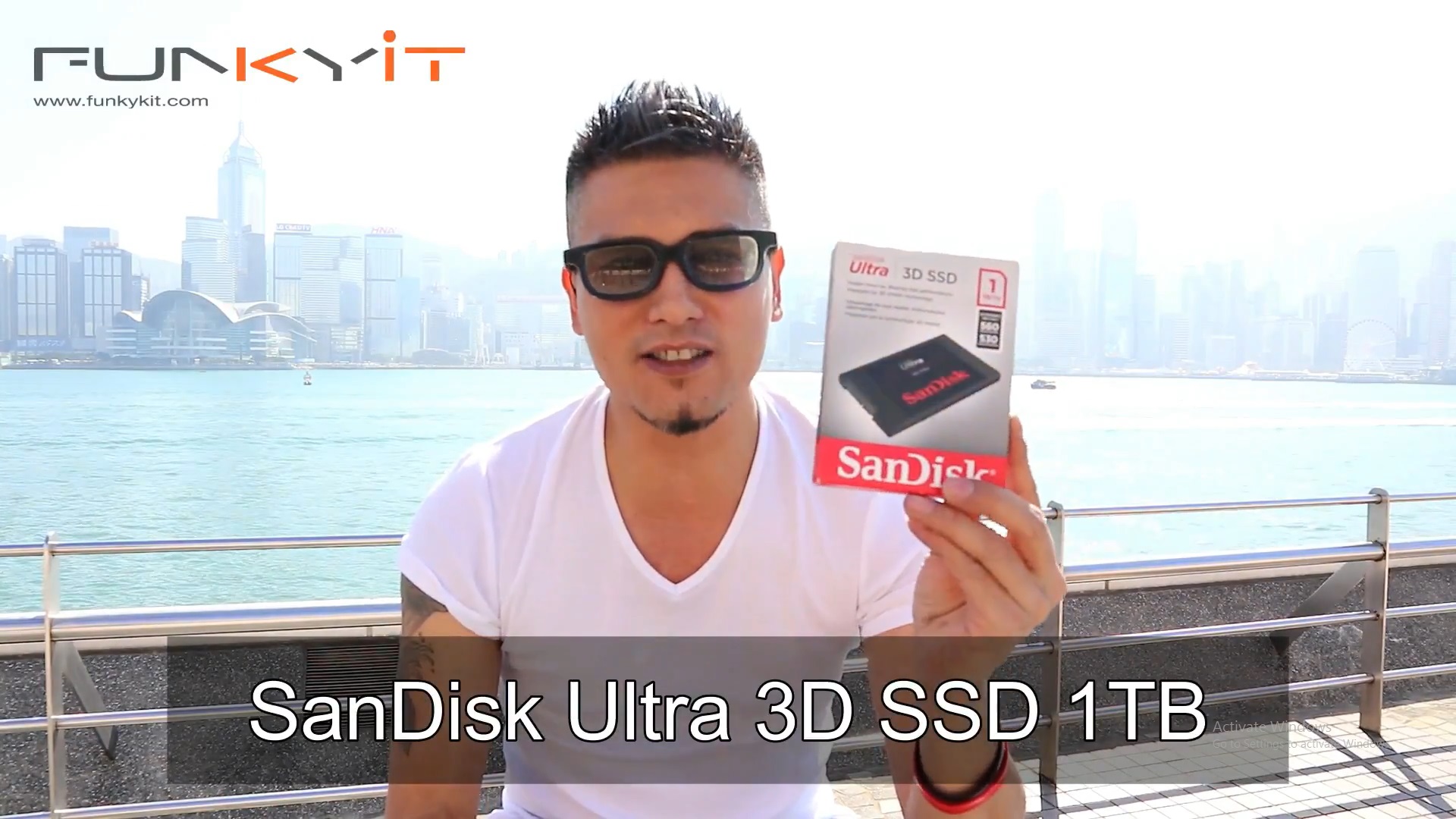 Like the BLUE 1TB 3D NAND SSD, the SanDisk Ultra 3D SSD 1TB is also a very good option for anyone who wants a fast boot drive with 1TB storage, especially the extreme content creators and video editors. I can see a lot of people buying these and setting up a RAID storage system. If prices go down, I know I would.

Read the full review here.
How to Enter
All you have to do is sign-up and enter the prize giveaway (instructions below). There are 8 ways to increase your chances of winning!
Win a SanDisk Ultra 3D SSD 1TB

Photo Gallery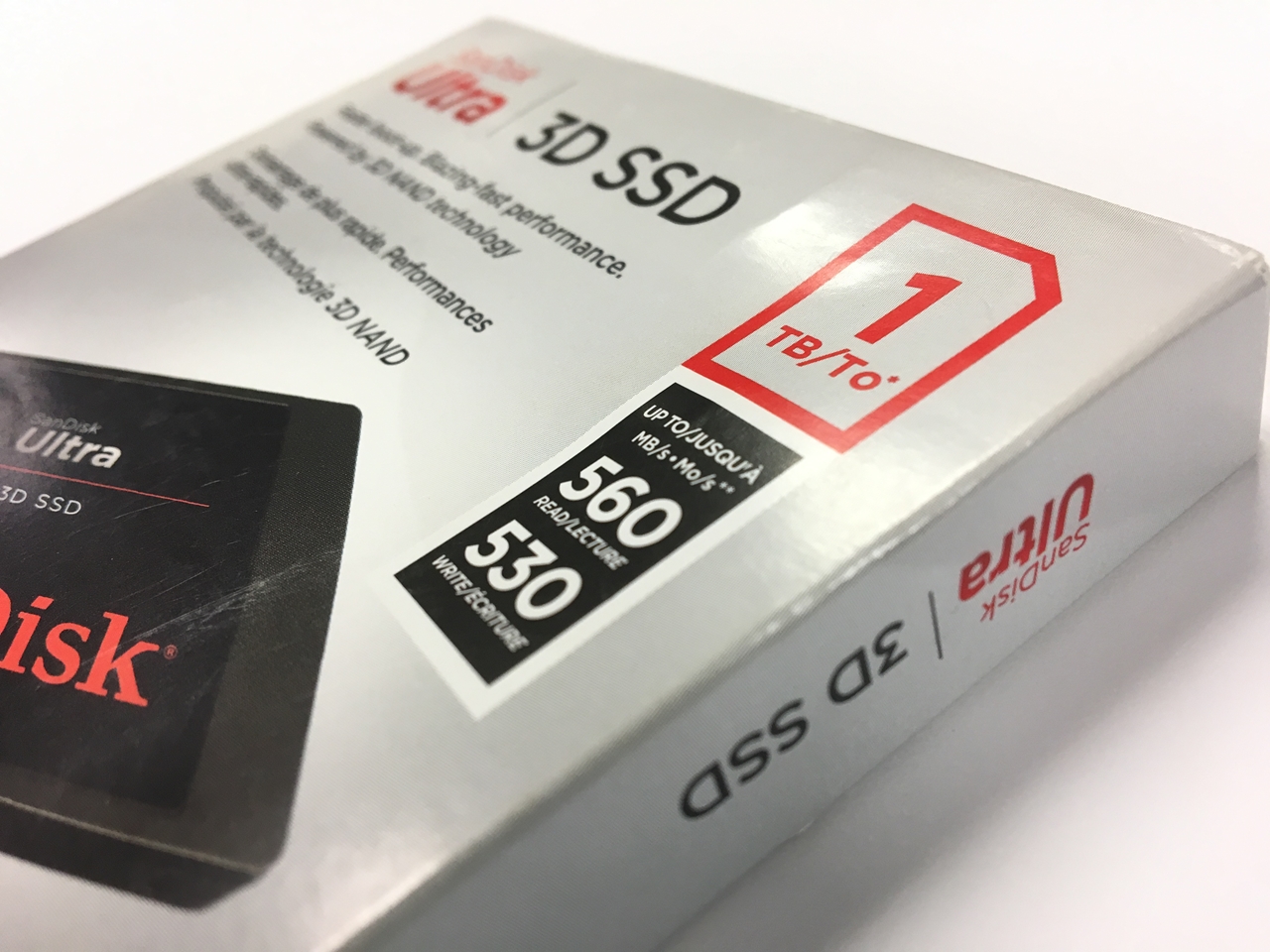 Closing date is on 3rd February, 2018 at mid-night EST. We will then randomly draw a winner from Gleam. Prizes subject to availability. Good Luck!
You can buy the SanDisk Ultra 3D SSD
1TB for USD $280 from Amazon – http://amzn.to/2D4b86W
Related articles