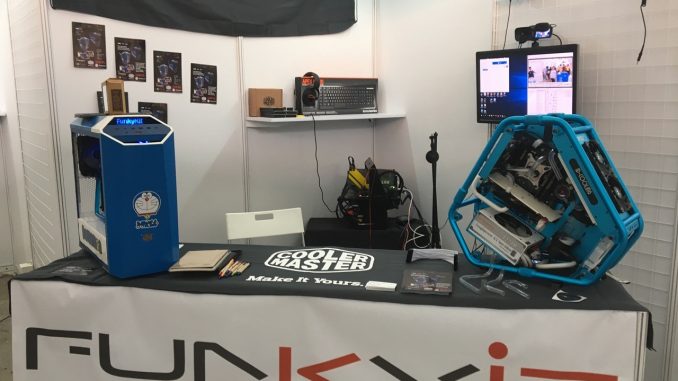 Day 2 and the final day at the Maker Faire HK 2017. We had plenty of streaming issues over the two days. It wasn't anything major … but we carried on and continued. It was a great learning experience for us and we have to say a BIG thank you to Trouffman who gave us advice on setting up our live stream. In the end, it didn't turn out too bad.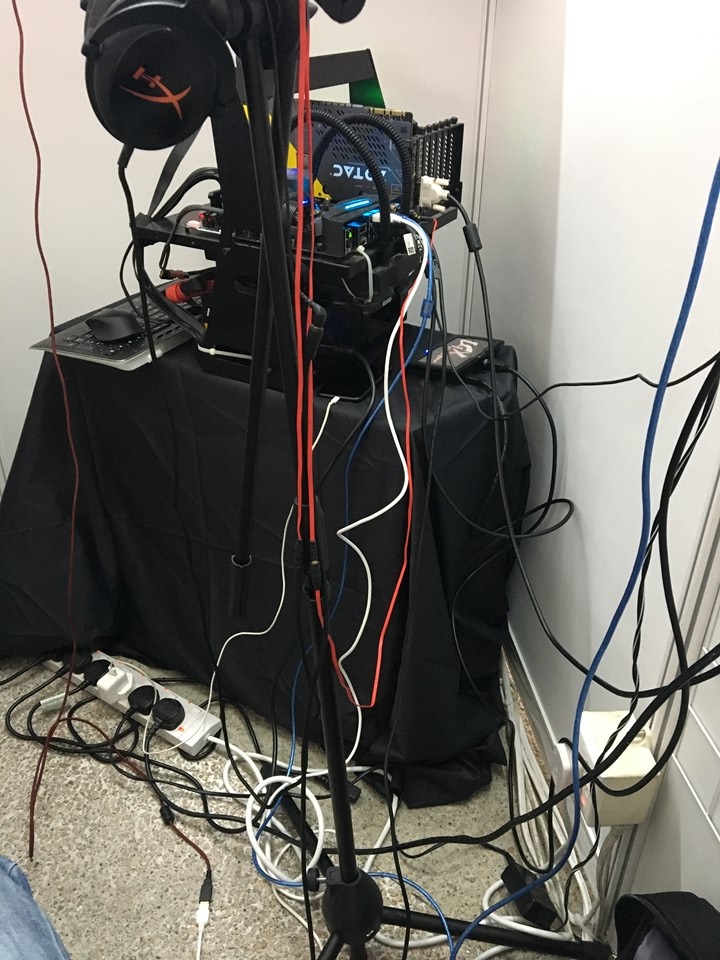 Yes, this was our streaming rig. Don't laugh 😛 … it did the job at the end of the day! We used our Asus ROG Maximus XI Hero test rig, along with a 4G mobile hotspot and AC600 wireless dongle. The rest of the wires you see were actually from microphones, headsets, video cameras, monitors etc …
Our partners Cooler Master came good with their signage, banners and of course some free T-shirts, pens and notepads … which we used as prize giveaways. Thank you!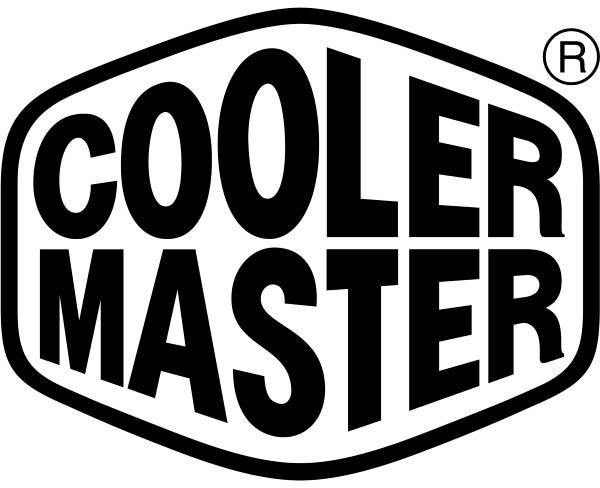 We had a little spare time to check out the other booths at Maker Faire HK 2017 … there were loads of kids involved with MakeBlock. They loved the stuff, and there were some interesting MakeBlock builds on display too.
Re-cap on the Maker Faire HK 2017
We re-connect with Trouffman from Overclocking-TV to talk about overclocking the AMD Ryzen, and to discuss the current state of motherboards available from the manufacturers.
Live Liquid Coolant filling
In part 2 of our live stream, we demonstrate how we fill and bleed the system with some liquid coolant into our Ice Stream 2 PC build. Yes, tissues, funnels and beakers were used … the tools of the trade!
Prize Giveaways
And in the final part of our live stream, we grab a few unsuspecting members from the crowd for our free prize giveaway.
It's good to see the next generation of youngsters involved with Maker Faire, PC modding, overclocking and all things to do with PC's. Let's give them more insight and information, so that they too can continue with the trend …
Final Words
We hope you've enjoyed our coverage of the Maker Faire HK 2017. It's our very first booth we've hosted, and hopefully we'll have many more to come. Special thanks to Wing Lui , our Team Funky Kit and Trouffman who helped tremendously over the 2 day event. We also thank all our sponsors who were involved, especially our partners Cooler Master who made it all happen.
More