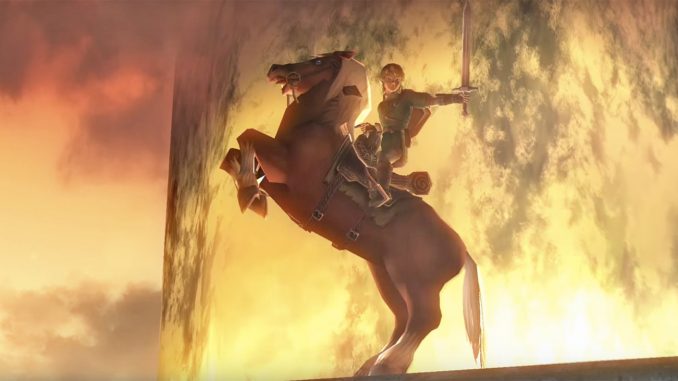 One of Nintendo's premium franchises is coming to smartphones, according to a report in the Wall Street Journal. The Legend of Zelda, co-developed by Japanese developer DeNA, will be be its next mobile title after Animal Crossing, the unnamed sources say. That lines up with president Tatsumi Kimishima's recent comments that Nintendo will release two to three smartphone titles per year.
After a promised March launch, Nintendo said in an earnings report that Animal Crossing would be delayed until "the next fiscal year." However, the WSJ report puts a more precise time-frame on it, indicating an arrival in the "latter half" of 2017.
The company recently released Fire Emblem Heroes on mobile, and launched Super Mario Run late last year. A Zelda game could be its biggest mobile hit yet, however, judging by The Legend of Zelda: Breath of the Wild, the Nintendo Switch console's breakaway hit. That title is so popular that Nintendo has sold more copies of it than Switches, thanks to a shortage of the console hardware.