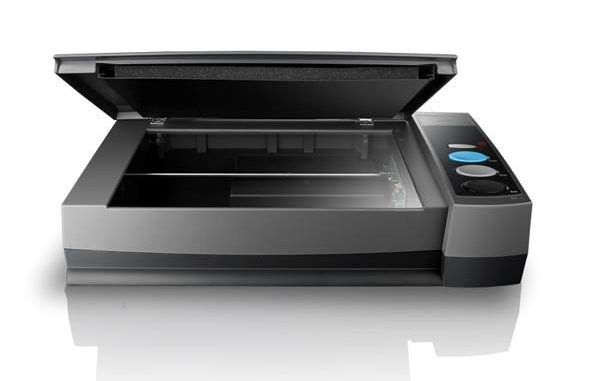 Plustek, world-class imaging and office document solutions provider, happily announces its cost-effective solution for digitizing your printed book library with the Plustek OpticBook 3800 scanner. A simple and innovative solution, the OpticBook 3800 is ideal for comic book collectors, rare book collectors, eBay book sellers, education personnel and college students who want a fast and intuitive book scanner.
The OpticBook 3800 features Plustek's patent-pending Shadow Elimitation Element (SEE™) Technology which allows users to scan books without the book spine shadow and inherent text distortion common on flatbed scanners. The Plustek OpticBook 3800 also includes all the tools needed for creating searchable PDFs from your print materials.
Plustek OpticBook Series of Scanners
Plustek also offers a range of dedicated book scanners for digitizing books. Featuring a special patent-pending Shadow Elimination Element or SEE Technology, the Plustek OpticBook scanners provide zero distortion and shadow images within 2mm of the book.
The models included in this series are the OpticBook 4800, OpticBook A300, and the EZ BookScan Center.
OpticFilm Series of Scanners
Plustek features a wide range of film and photo scanners for 35mm and medium format film designed for experts that require a digitizing tool to scan negatives and slides. The OpticFilm series is ideal for professional photographers, graphic designers and shutterbugs that want to digitize their collection for both work and hobby purposes.
Models in this series include the eBook Z300, OpticFilm 120, OpticFilm 135, OpticFilm 8100, OpticFilm 8200i, and OpticFilm 8200i SE.
For more information about the Plustek Optic Book, please see this link: http://plustek.com/jp/products/book-scanners/opticbook-3800/