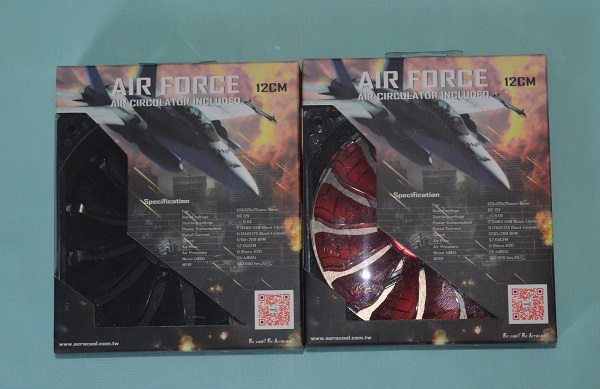 Hello again readers of Funkykit, today we will take a look at Aerocool's new fan series namely the Air Force series. Most normal home users do not buy fans for their pc ever. and I totally get that, in all computers you buy from Dell, HP, Acer, Toshiba,….. there are already fans included. I guess most of those people never even open their PC's. But If you are a power user, gamer, overclocker or just a computer enthusiast sometimes it is good to buy new fans as an expansion to those you already have to have even more airflow. Or you want some really silent fans for your computer.
There are fans in all sizes, colors and with lots of different specs, the one has a great cooling capacity but is really loud while the other is extremely silent but does not cool as much, fortunate there are also quiet good cooling fans and stuff like that. So let's look what the Air Force fans are.
I also want to thank Aerocool for providing me these two samples!
In the past I already did some review about Aerocool products, but for people new to the scene or want to refresh their memory, here is a little snippet from their site: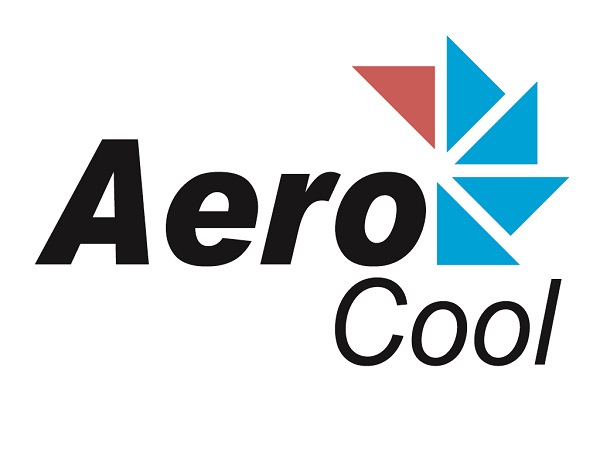 "IN THE BEGINNING
AeroCool Advanced Technologies (AAT) was founded in 2001. At the earlier stage of operation we were committed to share our technical expertise and innovative design in providing total-solution for thermal management in industrial and personal computers.
MAKING PROGRESS
With our solid and innovative design experience in thermal engineering, AAT was the first company to adapt U-shape heat pipe and heat column (1″ diameter heat pipe) technologies to CPU cooler design for desktop computer. These new applications became a trend and leading the market in heat pipe application in desktop computer industry. Our unique and innovative design also made "AEROCOOL" as one of the favorite brand name in over-clocking and PC DIY (Do-It-Yourself) market.
EXPANSION
With this successful experience in thermal products, AAT has expanded its product lines to computer peripherals such as computer case, fan, mutli-function control panel and power supply etc. With our creative thinking and innovative design, we had launched some successful PC cases and multi-function control panels (for example, we were the first company to introduce "Double-Bay" (2 standard 5-1/4″ bay) front panel controller).
TODAY
Today Aerocool is one of the market leaders in the "Gaming Market". Our strong brand and product image are well received by gamers and enthusiasts world-wide. We offer a full line of performance products including gaming cases, gaming PSUs, gaming mouse, gaming headsets, gaming keyboard, gaming headsets, Multi-functional panels and fans. Aerocool will continue to innovate and deliver the best user experience to gamers world-wide.
Be Cool !! Be Aerocool !!!"