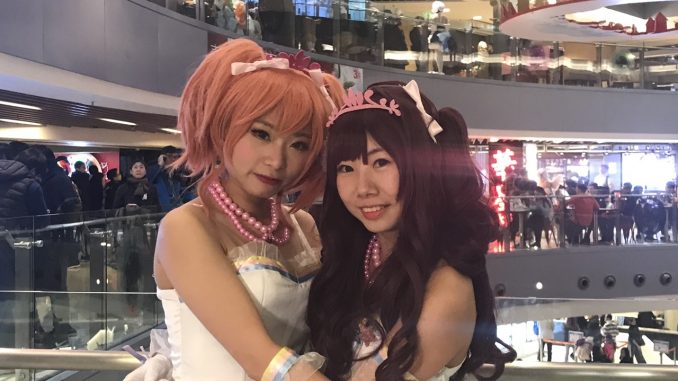 We checked out some of the Cosplay characters at the ToySoul 2017 event at Kowloon Bay, Hong Kong. I've never seen anything like it. There were literally thousands of visitors and many hundreds of participants all in their cosplay costumes.
The atmosphere was electrifying as crowds of photographers pile on top of each other to get the best shots. I have to say the female cosplay characters were pretty sweeeeet too 😉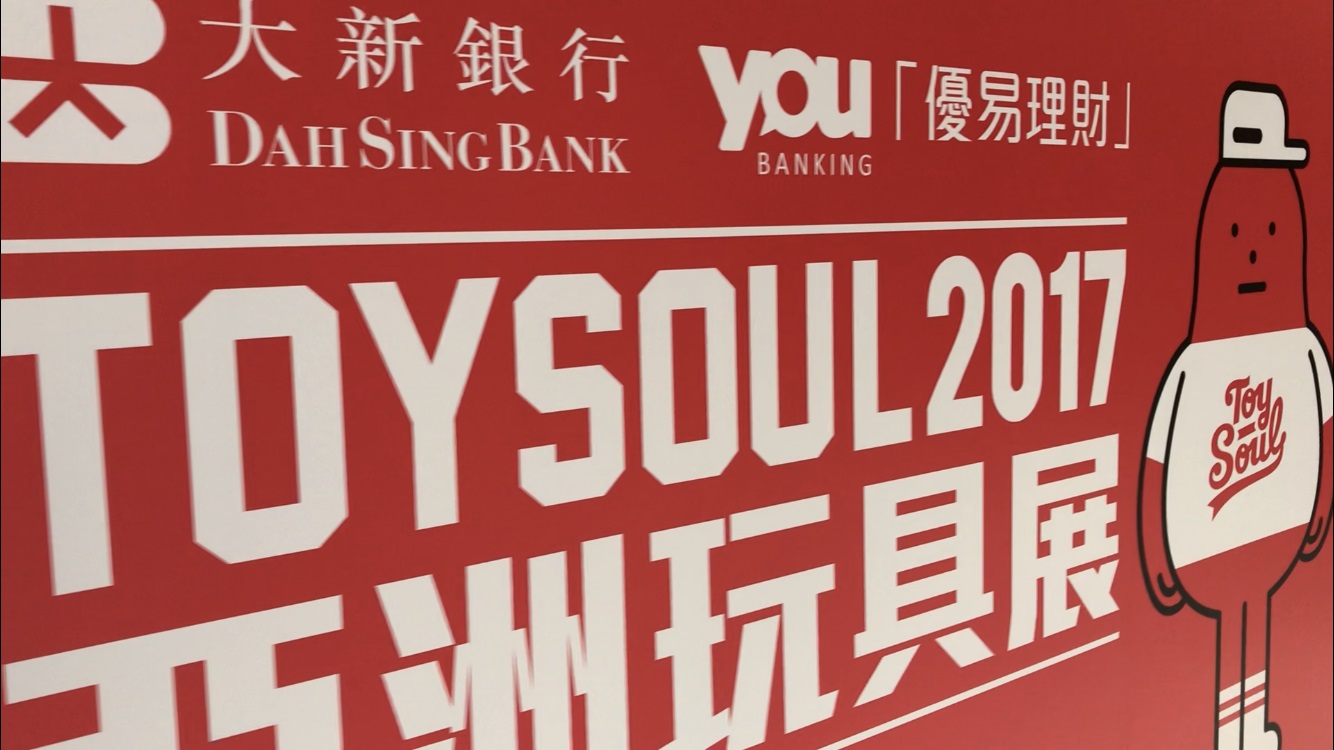 In 2014, we held our very first exhibition "TOYSOUL" in Hong Kong. We have made a great success through two years in terms of the number of exhibitors or visitors. TOYSOUL is a toys and goods exhibition which is being a massive platform for exhibitors to present their latest products, trendy design and also innovation concepts. There are a wild range of goods, toys and figures, including different scale of collectable figures, illustrations, digital games, side products and technological geeks. Apart from local exhibitors, there are a various amount of exhibitors coming from the globe, such as China, Macau, Tai Wan, Japan, Korea and Thailand etc.

TOYSOUL is not simply a Hong Kong annual event, but also an iconic and influential goods exhibition in Asia.

More information at ToySoul.
Photos Gallery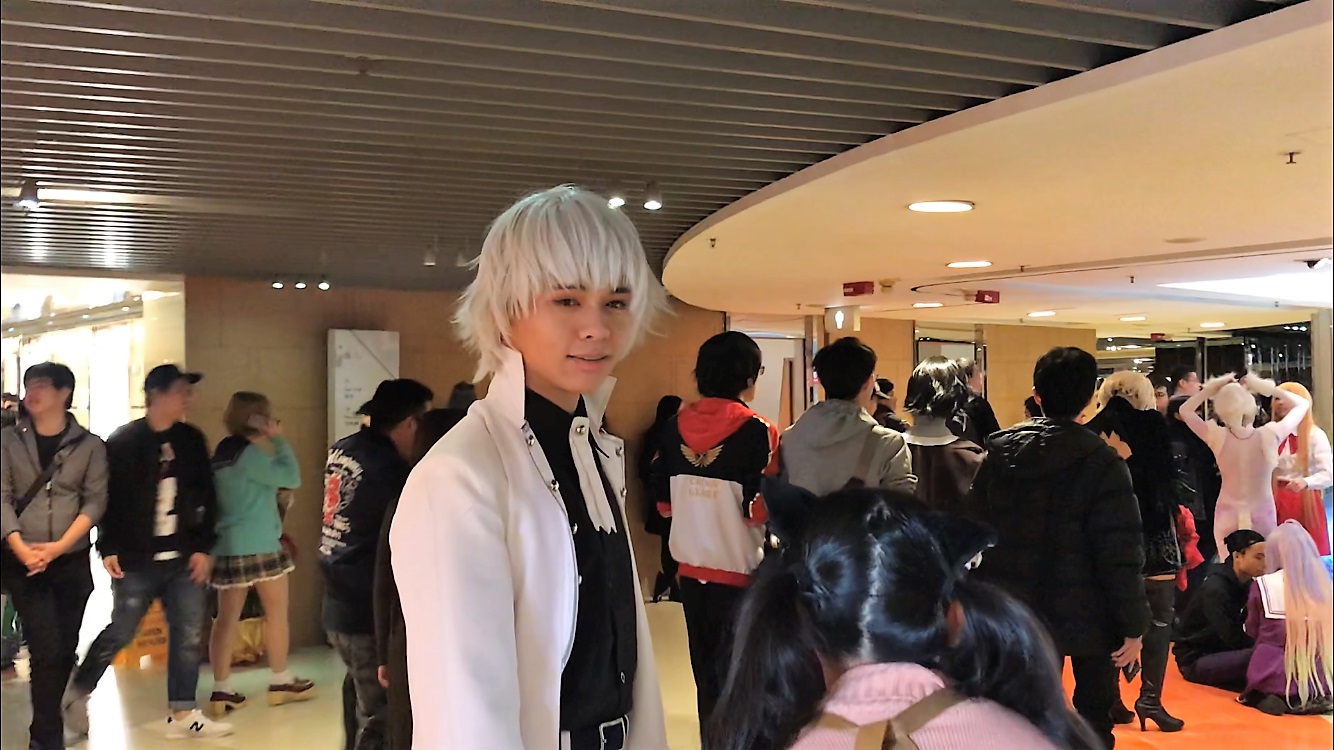 Related articles