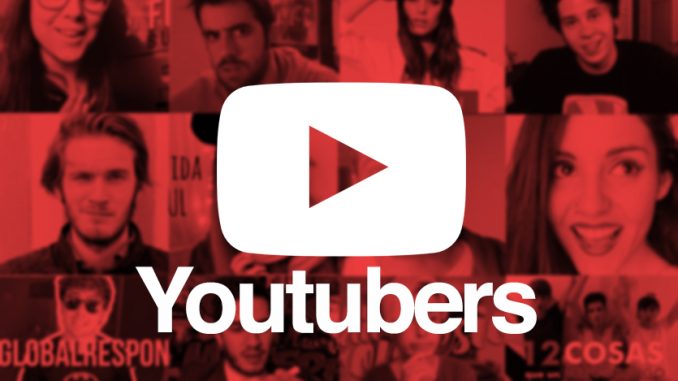 Of all the YouTube gamer channels that exist on the website, there are only a few that standout because of their crossover success. Due to their rising fame and star power, they're no longer posting videos about gaming alone, even though it's still a big part of what they're known for. Instead, these brash YouTube sensations continue to titillate viewers with a variety of videos that consist of everything from challenges, to live game play, walkthroughs, pranks, game reviews, music videos, and even inside looks at their everyday lives. These YouTube gamers are among the very most well-known gamer channel personalities, as identified by the NeoReach influencer platform. Without further ado, here the three biggest YouTube gamers who got their success mainly by being funny.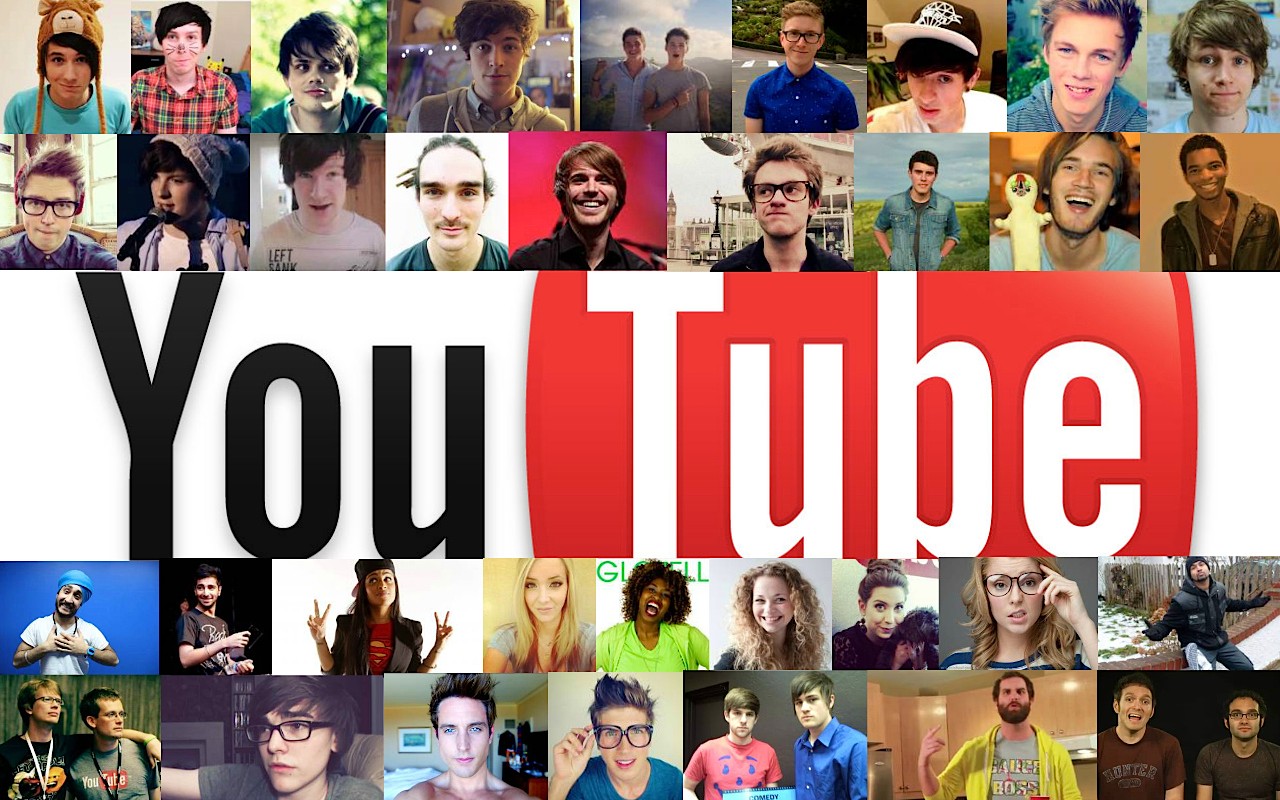 KSI
YouTube sensation KSI has been very, very busy as of late. In between playing EA UFC 2 with none other than Conor McGregor himself and honoring a bet he made in which he promised to shave his head bald if he lost, KSI has found the time to make a couple of popular music videos. The UK native has taken YouTube by storm, making his presence known in pop culture with his charming, quirky and funny personality. He still makes time to play and post gameplay videos and reviews, but really a good chunk of his new videos are devoted to having fun, playing around with friends, guests and celebrities, and just being downright entertaining. KSI's YouTube gamer channel is aptly named KSI.
PewDiePie
Starting off in 2010 with a YouTube channel devoted to his love of video games, PewDiePie was a little known struggling college student in Sweden when he first saw potential in being a YouTube gaming personality. Abandoning his college education and instead opting for work at a local hot dog cart, PewDiePie created a solid fan base based off of his honest and hilarious anecdotes and narrations, as well as his habit of featuring his friends in his videos. Today PewDiePie is probably the most well-known YouTube gamer in the world, and his fan base has grown to 49 million subscribers. While he doesn't post that many game related videos anymore, PewDiePie somehow manages to make references to them in some way or another in most of his video updates. PewDiePie's YouTube channel goes by the same name.
SeaNanners
SeaNanners is a YouTube gamer with a huge presence on the web, and he hasn't changed his approach much in the more than seven years that he has been a part of the platform. His channel mainly consists of split screen videos that show his reactions as he plays video games with his friends. Relying on his quick wits and ability to turn almost anything into a joke or prank, SeaNanners frequently features game mods that can be found in titles like Grand Theft Auto and Call of Duty 4. Funny voices, goofy mods, and bizarre ad libs make up the majority of the things you can find on SeaNanners YouTube channel, which has nearly 6 million subscribers.
Although being a YouTube gaming sensation can lead to fandom, fame, and fortune, it takes a lot of hard work and perseverance. Each one of the YouTube gaming personalities mentioned above had posted video updates consistently for years before finding the slightest inkling of success. If you like fun and games, you should check each one of their gamer channels out.