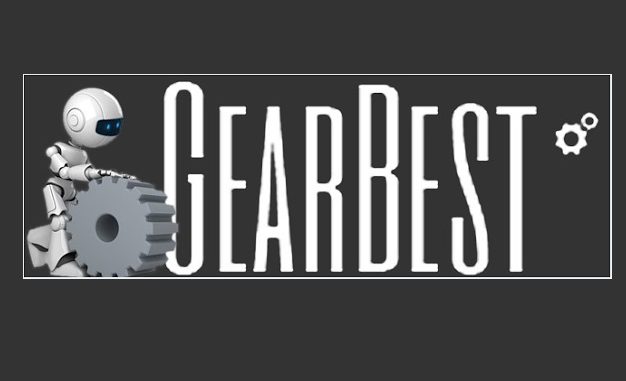 Gearbest have three highlights in Black Friday promo, which are different from their previous promos.
First is Paypal promo during 24th 17:00~28th 10:00 (UTC+8), if the payment is more than $50, you will have a discount which is randomly selected among the first 10,000 consumers.
The second is the coupon promo, you can select the coupon which is already in your account, and also you can copy the coupon and redeem it.
The third promo has a very interesting game to collect points (not GB points). It will start on Nov 24th 17:00 until Nov 28th 10:00 UTC+8.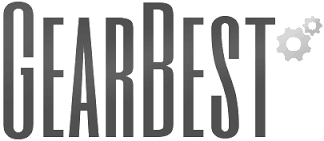 600 points is the maximum number of points.
600 points: you can get a phone price at $100~$200, 5 pieces;
500 points: you can get a band price at $10~$50, 25 pieces;
400 points: you can get Gearbest logo T-shirt price at $20, 50 pieces;
350 points: you can get an accessory price at $0.1~$3, 1,000 pieces;
200 points: you can get 30 GB points, 100,000 pieces.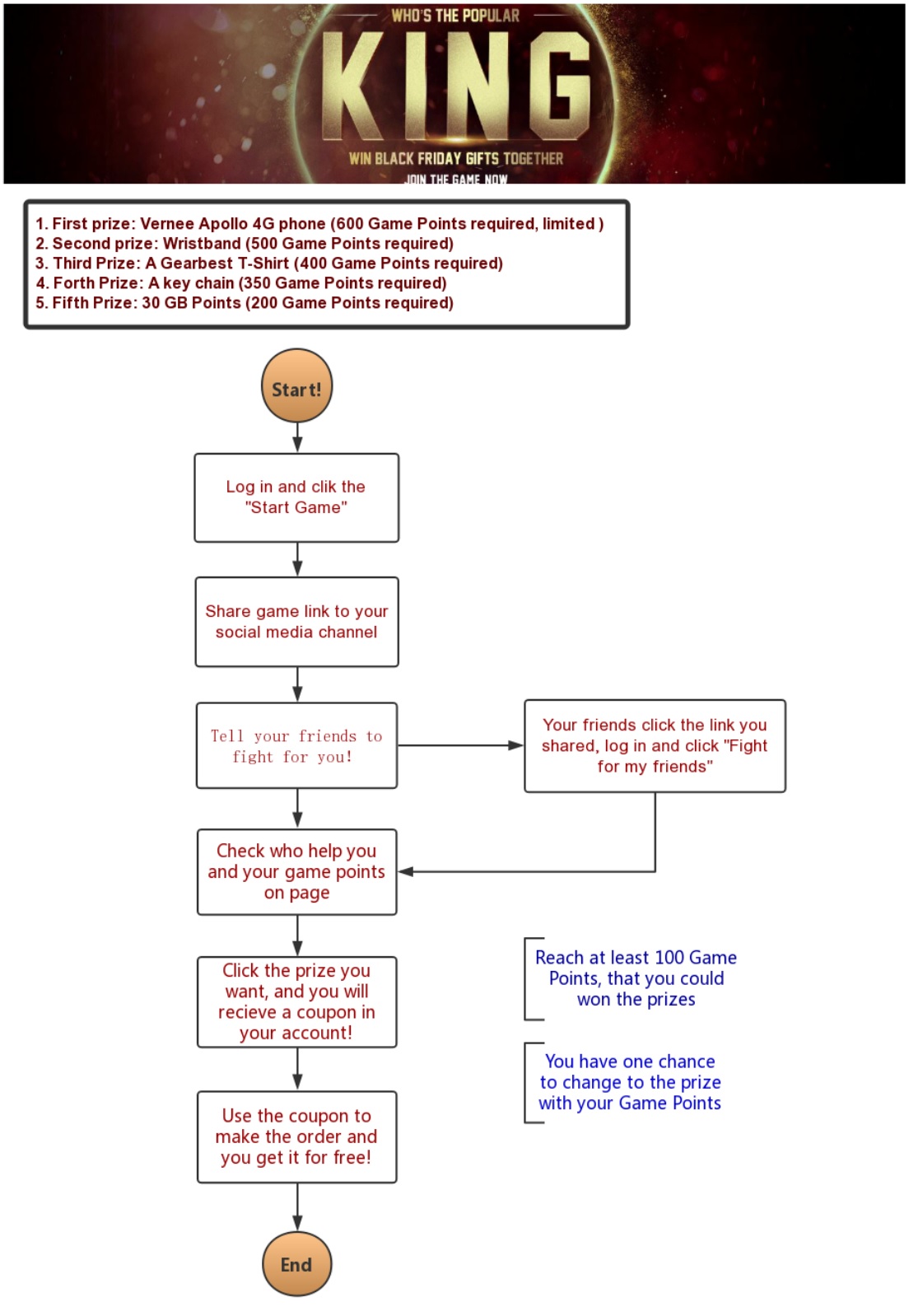 Game rule:
GET YOUR FREE PRIZE
Click START GAME button to get Game Points; get more game points for a better FREE PRIZE!
Clicking START GAME gives you +10 Points (Limit: 1 time).
Share your Game Link to social media, invite friends to click the BUTTON for more Game Points (Limit: 30 Friends can click).
View the Fantastic Helpers List to see Points from each friend.
Claiming any Free Prize ends the game – you can only claim ONE PRIZE.
Different Points correspond to a different Free Prize. Check Game Guidelines.
Game Time: NOV 24th at 09:00am UTC – NOV 29th @ 09:00am UTC. Collect your Free Prize before DEC 31st.
GearBest reserves the right to amend this activity, guidelines and prizes. Contact our Support staff if you need help.(support staff链接:https://support.gearbest.com/faq/index/index)