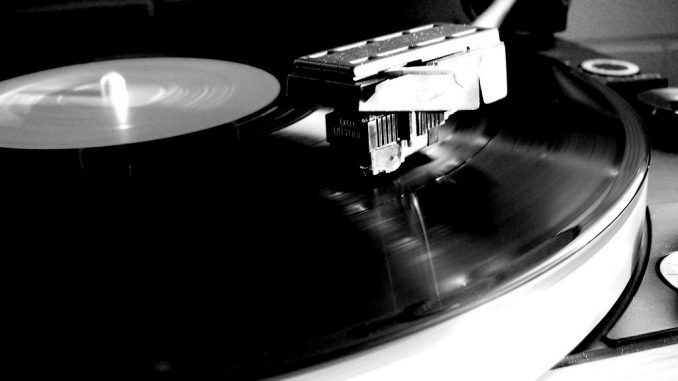 Are you planning to get yourself a turntable? With the different options that are currently available these days, it seems that choosing the best one is a difficult option for you. There are some that are very expensive, while others are just enough for people who are under budget.
Let's take a look at the top 5 turntable options out there.
1. Audio Technica AT- LP60BK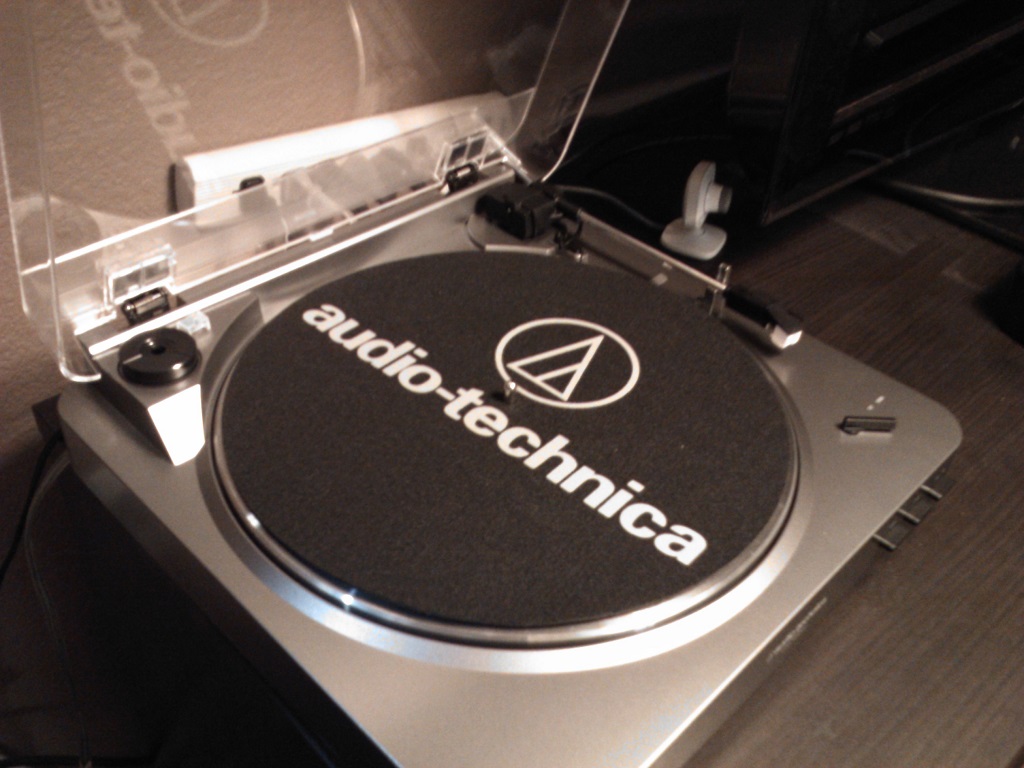 The Audio Technica AT- LP60BK offers a durable, and appealing black body. It is often considered as the best one out there. The speed of this model is just adjustable, and at the same time, its switchable phone pre-amplifier also complements the included speakers. It ultimately improves the quality of sound. It is also one of the affordable options, with a completely automated system which is fairly easy to use.
What a lot of users of this model really like is that the setup is very easy. After the platter is placed on the spindle, you simply reach through the holes, hooking the drive belt on the motor pulley, placing the mat on its platter, and you are now ready to connect it to your sound system.
2. Sony PSLX300USB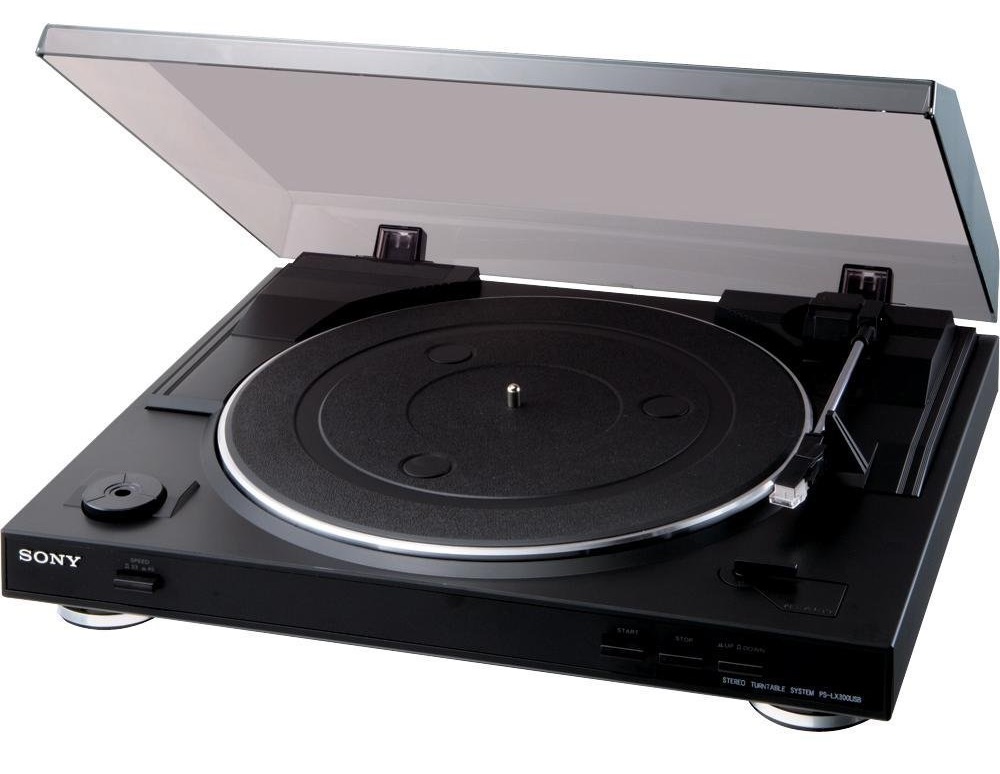 This model is usually found in the best portable turntable lists available these days. It comes with a highly stylish two speed turntables that come with a very easy to use automated system.
Other features of this model includes USB audio output support. It also comes with a phone preamp which comes built-in, thus improving projection and sound quality. At the same time, its static balance tone arm also sensitively scoots on vinyl in order to prevent sound projection and scratches.
With all of its features, the Sony PSLX300USB will certainly be the best option if you just stay at home, indulging in your face classics. It will also not compromise your vinyl's value. Other praised features of this model are its charming outlook, quiet belt drive system, as well as its durability.
3. Victrola VTA-200B
Source: amazon.com
With this model from Victrola, what you get is a 6-in-1 classic designed turntable, designed with a wood mahogany body. This makes the model both charming and durable at the same time. The material that is used is warm, projecting sound with little distortion. It also comes with a sturdy design which topples rarely as it is placed on top a table.
Aside from its premium designed body, strength of this model is its well-designed platter. It is durable, smooth, and mounted on a silent DC motor which spins vinyl at a speed of 33.3RPM, 45RPM, and 78RPM.
Lastly, you also have a built-in FM radio, a CD player, cassette player and a 3.5 mm AUX port which can be used with other non-Bluetooth devices. It also has a high-speed Bluetooth adapter for wireless music streaming.
4. ION Audio Max LP
This model is made of a durable natural wood material. It comes with a silent belt-driven platform which can accommodate different sizes and types of vinyl. It also comes with a unique three-speed system, playing 33.3 RPM vinyl, 45 RPM and 78 RPM well.
It has a stable wooden casing which forms the body, equipped with a highly powerful built-in speaker which project sound accordingly, while the AUX port that is front mounted allows you to directly play music from your iPhone or Smartphone.
If you feel that space is a problem for you, you will be delighted to know that this model is space efficient. As a result, it is appealing to individuals who are budget conscious. At the same time, its free vinyl/tape converter EZ CD also allows you to record some digital versions of vinyl through your computer.
5. TEAC TN-300
The technology behind radios, entertainment equipment and contemporary home theater systems has significantly improved through time. Still, in order to inject more charm to your abode as you enjoy music, this classic turntable will work better for you.
Among its features include a built-in phone pre-amplifier, with quality and sound projection that are undoubtedly unmatched. It has a durable, stylish, and attractive cherry themed body which has been designed to further amplify sound.
At the same time, its novel USB digital output also supports music transfer from the vinyl records to your personal computers and Mac. The manual belt drive system of this model is sturdy and durable, while its oxidation free gold terminals and phonograph cartridge available provides minimum sound distortion and interference.
Bottom Line
The list above includes the best out turntable out there in the market. Choosing one may be very challenging to you. However, by listing all of the features that you want to have in a turntable, you have the option to get the best model out there.
If you are a lover of vinyl classics that you want to bring to life once again, having a turntable at your home will allow you to relive music at its best. Because of their rich history, charm and amazing performance, they are back in the market these days.
Thanks to technology, more advancement has been introduced, thus affecting the design, and capability of the modern turntable models. With the help of computers, you can now extract music right from vinyl, making these turntables more charming. If you don't like this top 5 then you can explore more about top 5 best crosley turntable reviews.