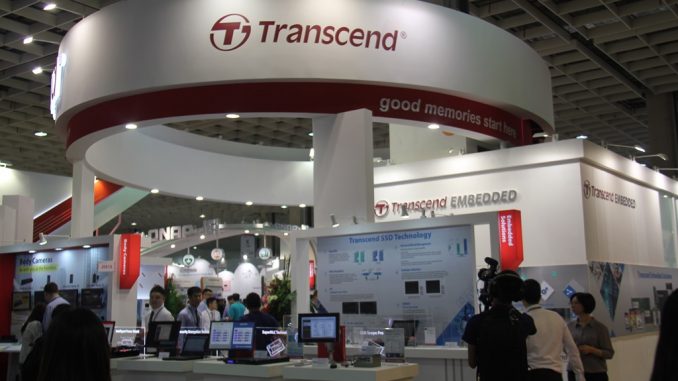 An exclusive event coverage of Transcend Information, showcasing their Dashcams, Bodycams and Industrial SSDs at Computex 2016, direct from the TWTC Nangang Exhibition Hall, Taipei. We take a look at the Transcend Information booth at this year's Computex. Let's see what they've got in store for us in 2016!
Transcend also showed off their industrial solutions, including a device that can read the health of your SSDs, as well as their military grade hardware encryption for your SSD, and also their self-designed super MLC solution for improving SSD performance.
Transcend Information

Transcend Information, Inc. is a Taiwanese company headquartered in Taipei, Taiwan that manufactures and distributes memory products.
At this year's Computex 2016, Transcend showcased their Apple Solutions. There's the JetDrive Go, JetDrive Lite, JetDrive, StoreJet and JetMemory … all of these products are fully Apple compatible and there's NO need for drivers or software!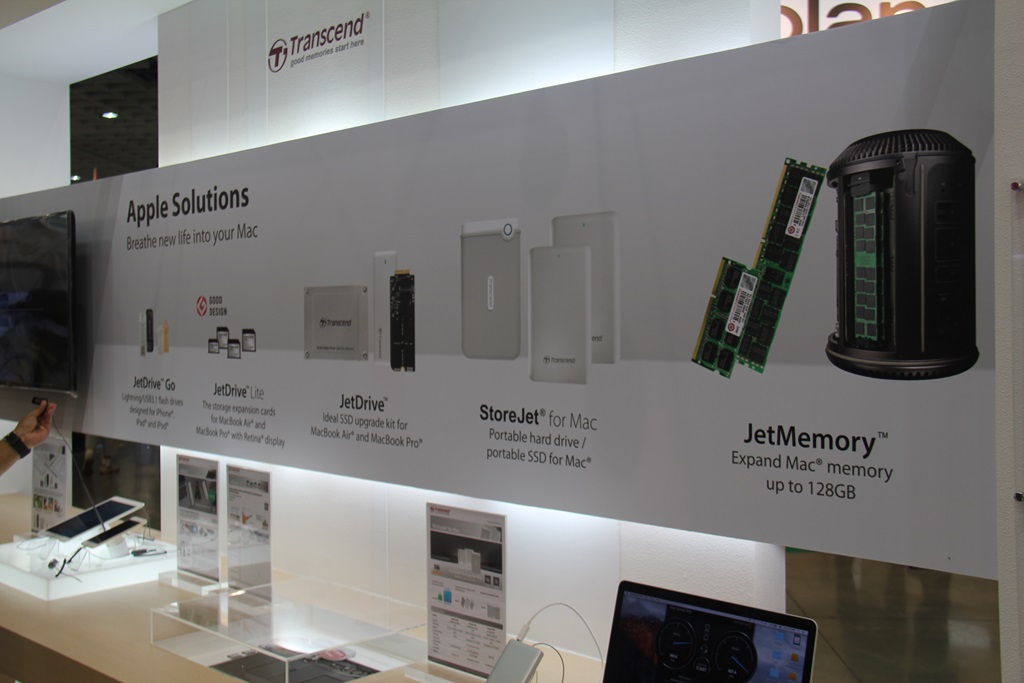 Another product that Transcend was pushing, was their high-resolution dashcams with full HD and GPS, and their bodycams for security professionals, police and body guards.
Photo Gallery
Read more …