The Cooler Master Master Make 5 Chassis
I've dismantled the chassis to its bare-bones so that we can start spraying the paint on to the chassis.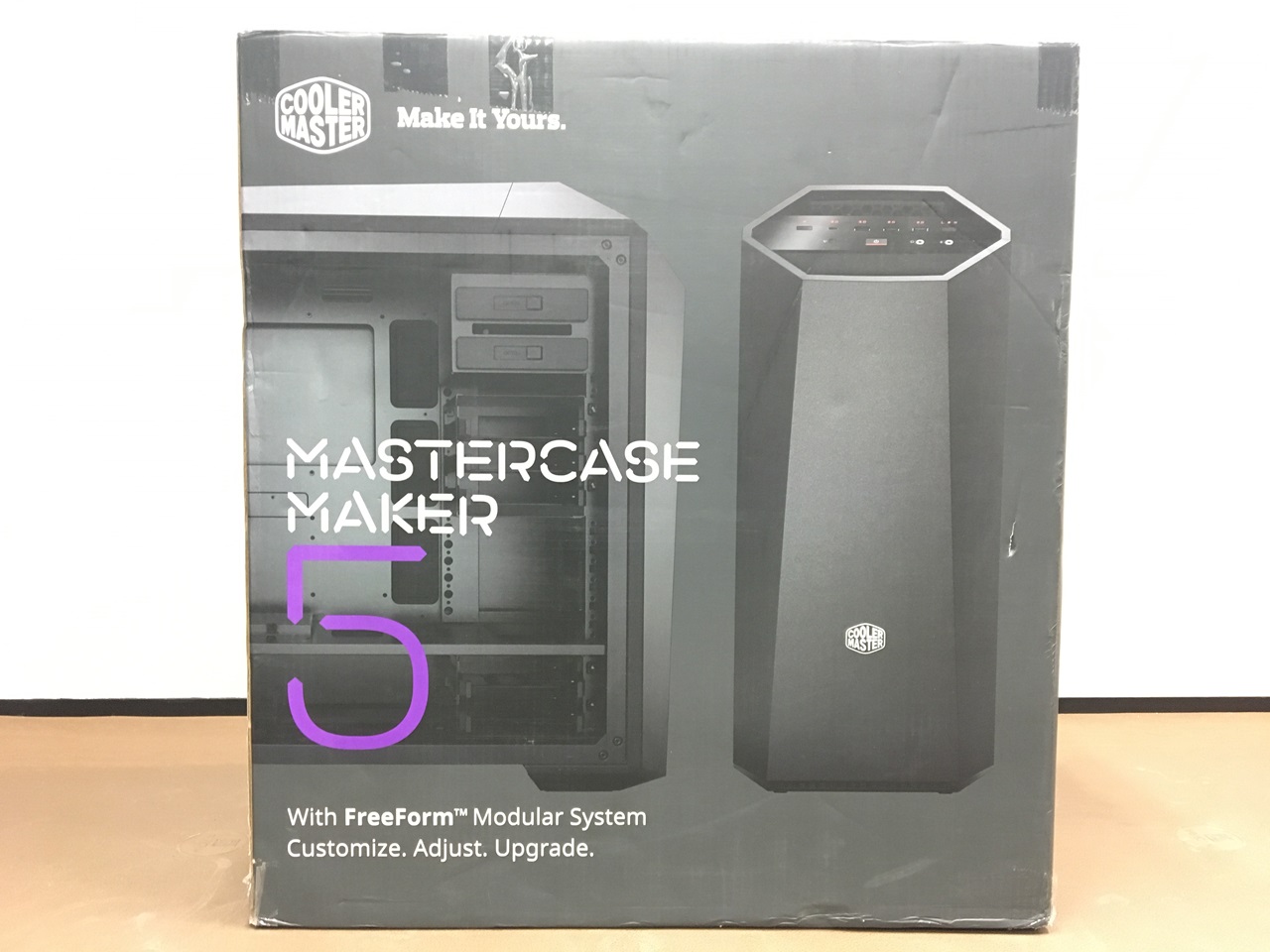 Painting the inside of the Chassis
First thing to do was to cover all the areas where you DON'T want paint to go. Next, we spray the inside of the chassis. We painted the insides white so that it will give us the MAXIMUM effects from the RGB LED strips, which we will place inside.
Adding Some Blue Carbon Decals
We added some blue carbon decals to give it that extra special look. Not everyone will like it … but I think it looks great and it's something different.
Measuring the Grilles, Top and Front Panels
No chassis is complete without some nice grilles … so I decided to get some from a local car accessory shop. We measured the top and front panels and cut the grilles to match. Next, it's time to paint the rest of the chassis.