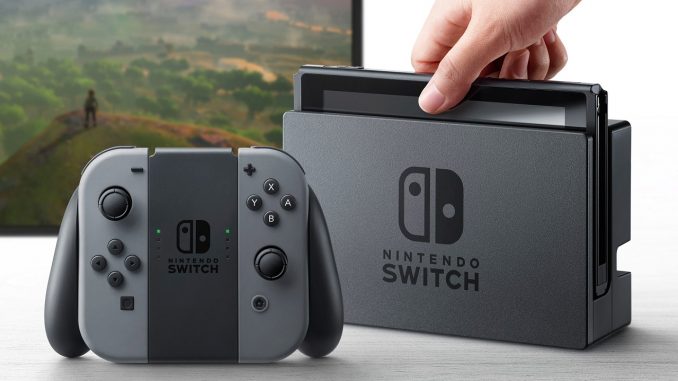 Particularly large Nintendo Switch games will only work if you have a microSD inserted in the system. Nintendo has confirmed "a microSD card will be needed for certain Nintendo Switch games that contain an especially large amount of content and require additional storage for players to enjoy the full experience."
A specific label will be attached to games that come with this requirement. One example of a game that requires a microSD is NBA 2K18.
In cases where a game is purchased and someone doesn't have access to a microSD, only small portions of the title will be available.
If you purchase a physical version of a game that requires an additional microSD memory card, you will be able to play a portion of the game right out of the box (for example, specific levels or modes),– Nintendo
Source: Nextpowerup