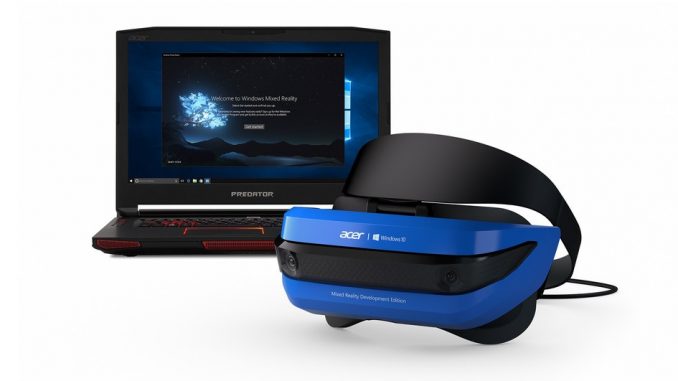 Developer units of mixed reality headsets are now being sold by Microsoft, which opened up preorders for the devices in May. Now, if you're a developer, you can get a unit from Acer for $299 or a unit from HP for $329. Both headsets come with a 1440 x 1440 per eye resolution and a 95-degree field of view.
Other companies, including Lenovo and Asus, are also working as hardware partners for the Microsoft mixed reality platform.
Though some enterprise applications certainly exist for these headsets, it's not clear if they're likely to take off with consumers.
Source: Nextpowerup