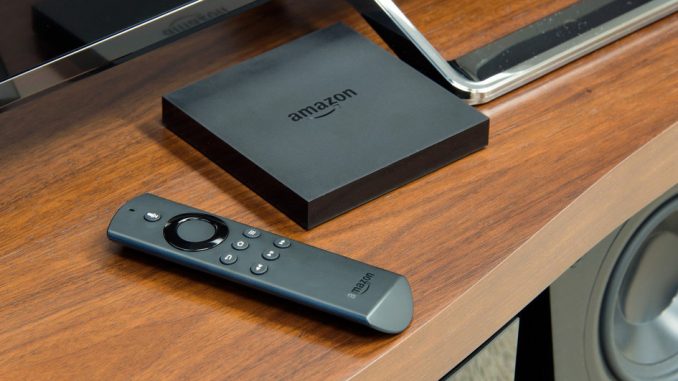 The next Amazon Fire TV set-top box will come with Echo smart speaker capabilities. AFTVNews reports the device is going to ship with Alexa and it'll benefit from voice assistant features. Leaked images have appeared showing a cube-shaped device with volume buttons and microphone regions.
Amazon hasn't shared any information about the product, but the new Fire TV will reportedly be out this year. None of its specs have leaked.
The device also comes with an IR emitter that'll enable it to control your TV and other devices in your living room.
Source: NPU