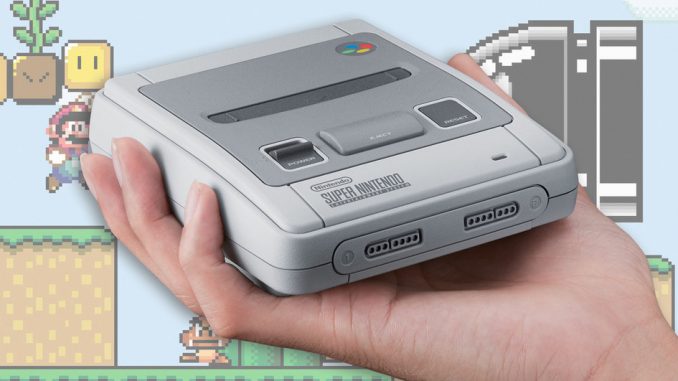 To avoid supply issues, Nintendo says it has "dramatically increased" production of the SNES Classic. Early preorders of the mini-console sold out quickly, a sign of what's to come when the system is released. Speaking with the Financial Times, Nintendo America president Reggie Fils-Aime tried to address concerns that the SNES Classic could be hard to find like the NES Classic.
Fils-Aime's statement could be taken to mean Nintendo is producing significantly more units compared to the NES Classic, which had a 2.3 million unit production run.
With this level of production (whatever it may be), Fils-Aime says consumers shouldn't need to pay more than the retail price, meaning mark-ups on sites like Ebay should be avoided.
I would strongly urge you not to over-bid on an SNES Classic on any of the auction sites. You shouldn't [have to] pay more than $79.99.– Fils-Aime
Source: Nextpowerup