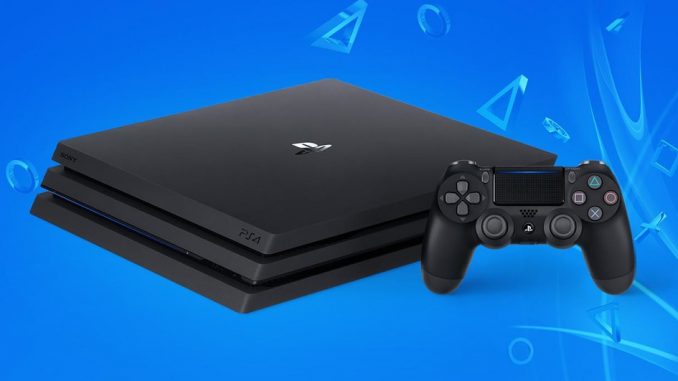 Version 5.0 of the PlayStation 4 Pro's software reportedly includes the addition of support for 1080p 60 fps streaming to services like Twitch. Up to this point, streaming from the console hasn't been as good in terms of quality as it is on PC. Streamers are currently capped at 720p 60 fps.
This change will enable streams to better convey the increase in performance offered by the PS4 Pro.
Also included in the software update are the ability to follow anyone on the PlayStation Network (not just friends) and the inclusion of notifications in the quick menu.
Source: Nextpowerup