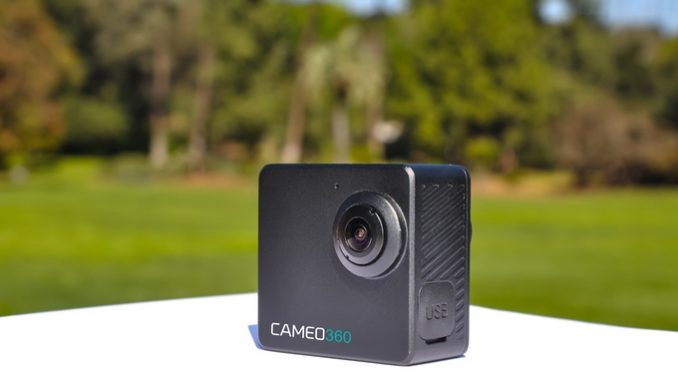 Flick Labs Inc. has launched the world's smallest dual lens 360° 4K active camera, the CAMEO360, on Kickstarter.
The CAMEO360 is a pocket-size camera that allows users to easily explore their creativity and tell their story through a different lens, providing users a trouble-free approach to social sharing and commercial connectivity.
The cutting-edge design of CAMEO360 and its new Flicksee app allows users to share within the community, eliminating the confusion sometimes caused by sharing on many platforms. The app connects CAMEO360 to the user's smartphone while shooting, so the smartphone screen serves as a live viewfinder.
Creator Roland Nguyen wanted to save sharers and content creators from the time-consuming task of shooting with multiple or bulky cameras and having to load and edit on multiple sites.
"There are many high-quality cameras, but many are expensive, bulky and very inconvenient to carry around," Nguyen said. "There are also many social media channels available to us today that can be very time consuming when it comes to editing videos and managing multiple platforms. We embraced these two issues and created a versatile, high-quality pocket size camera with easy-to-use features – along with our own social media platform. This makes it easy for CAMEO360 users to create and share their creation in our community and other social media channels."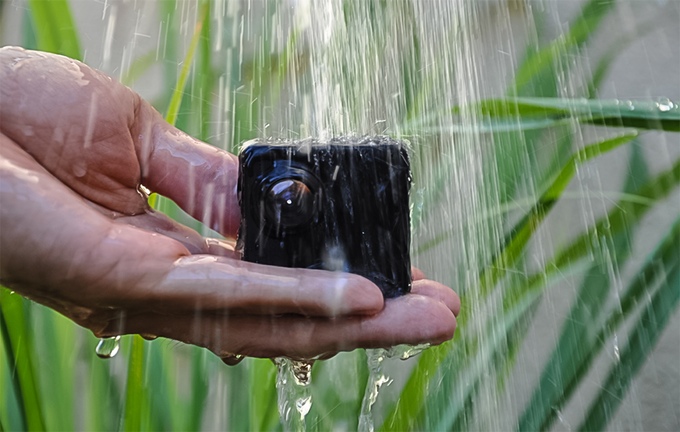 Product Features for the CAMEO360 Camera include:
Live video preview on Smartphone Screen (smartphone becomes viewfinder for camera)
4K / 24 FPS Video
24 MP Photo
Wifi 5G + Bluetooth 4.0
Live Streaming
Advance Video Stabilization
Ready to View Auto video Stitching
Expandable Battery Input
Easy Upload and Sharing
Flicksee Social Media Community
Waterproof Case
Motion Time Lapse
VR + Camera Remote Enable
The iOS- and Android-ready simplicity of the Flicksee app make mobile sharing and monetizing nearly effortless.
Flicksee App features include:
A Community Sharing Platform
Dual Chat Capability
Easy Video Editing Tools
Personalized GIF System
SynCam Video Calling
Monetization/Transaction Capability
For more information about CAMEO360 and the Flicksee app, visit the Kickstarter Campaign Page.