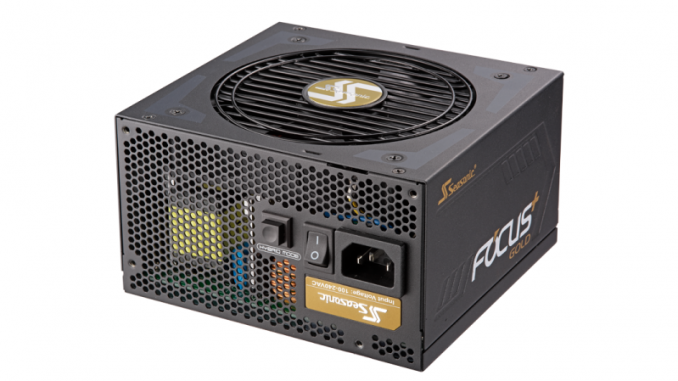 Our good friends over at HardOCP have posted a review on the Seasonic FOCUS PLUS Gold 850W Power Supply. They really like it … and from what I can see, I do also!
Seasonic's new high efficiency enthusiast computer power supply claims to be silent through 425 watts of power delivery. An improved fluid dynamic bearing fan helps with this. The Focus sports a cable-free connection panel, and has an industry leading 10 year warranty. And this unit was sourced out of retail stock, just like you would buy.
Source: HardOCP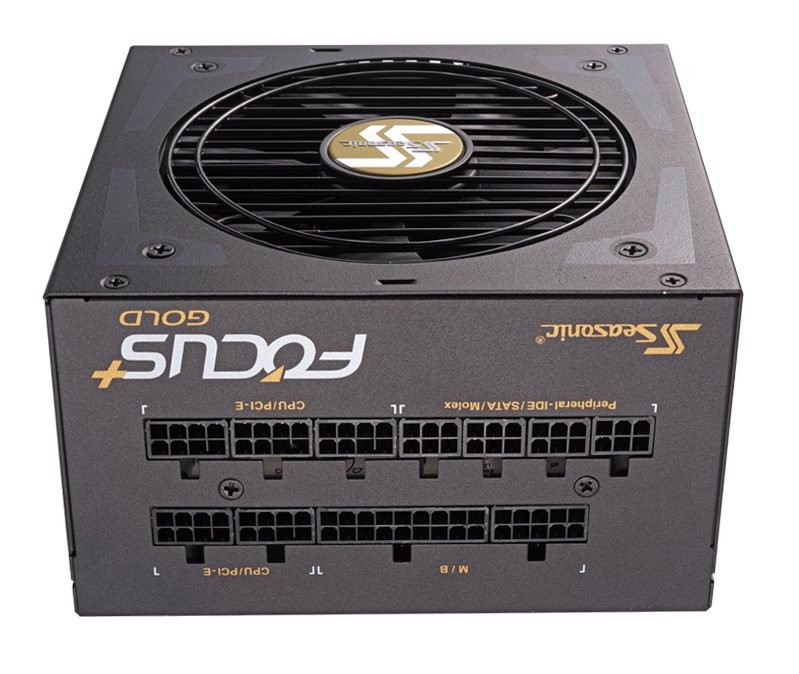 FOCUS Plus 850 Gold
This high-wattage unit boasts ultra-high 80 PLUS® Gold efficiency which achieves 90 % efficiency at 50 % system load. Due to its small size the Focus+ Gold power supply is a great solution for smaller computer cases in the living room for instance. This power supply is not only small, but mean too. It boasts the highest power density in its class and it also has remarkable output characteristics during operation. The technologies applied and the components and materials used in the manufacturing of the FOCUS+ Gold 850 are in line with Seasonic's highest standards.
More at Seasonic's website.