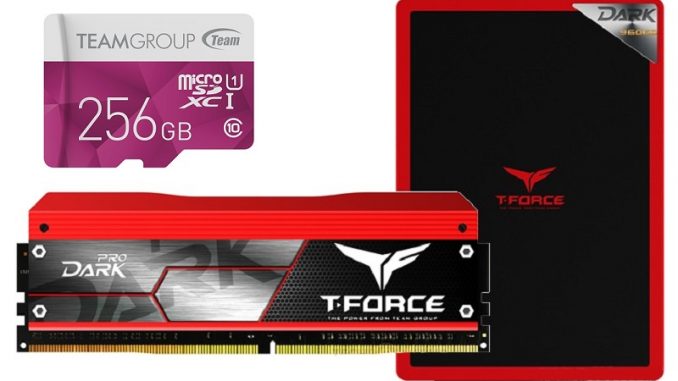 Team Group Announces New Range of T-Force SSD, DDR Ram and Colorful microSDXC Cards. Gaming competitions have drawn worldwide attention in the recent years and Team Group will lead the wave of gaming in 2016. Team Group's gaming memory modules will be officially presented at the exhibition this year and integrated into T-Force product line with a new name and new package. This also announces that Team Group will ignite a trend of high speed performance in the gaming world. T-Force series is specifically designed for people who pursuit extreme high speed and excellent performance. It is the best and only choice for pro gamers and overclockers.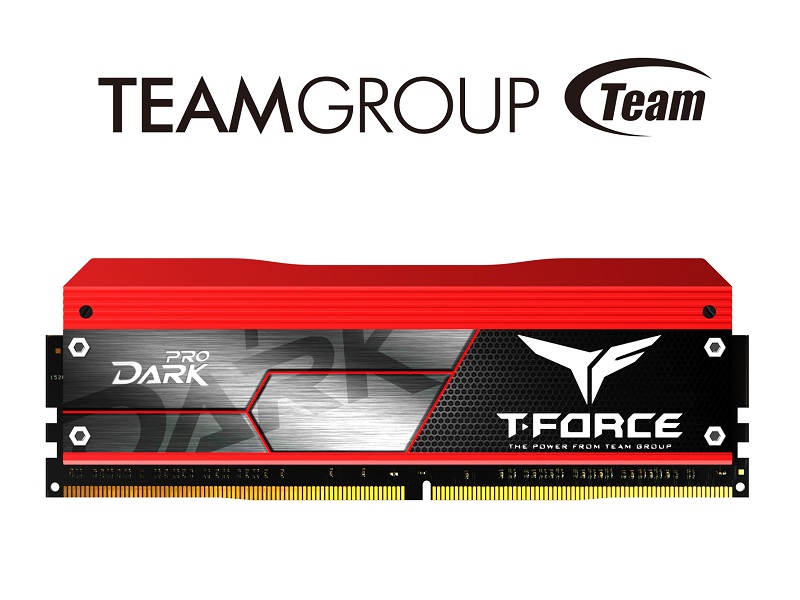 Continuously surpassing ourselves has been the spirit of Team Group since the company was founded. To echo with this year's high speed gaming theme, T-Force memory series including DARK, Vulcan and Xtreem will be reintroduced with new packaging for 2016. The newly designed eye catching heat spreader not only perfectly interprets its concept features, multi layered and high efficiency forged heat spreader design can also enhance the cooling effect. In addition, T-Force Night Hawk is using top notch CNC machining to build the hawk wings symmetric type heat spreader and the breathing LED light as sharp as hawkeyes. Just plugged to the motherboard, and the nighthawk is ready to fly into the night. The high speed sensation is perfectly interpreted by its killer visual design. It is definitely the smartest choice for gamers and modders. This year Xtreem even releases an all new industry leading specification, DDR4 4266 CL18-22-22-40 1.4V. With superb quality and outstanding performance, T-Force will offer all gamers and hardware modding enthusiasts a high speed experience that is beyond compare.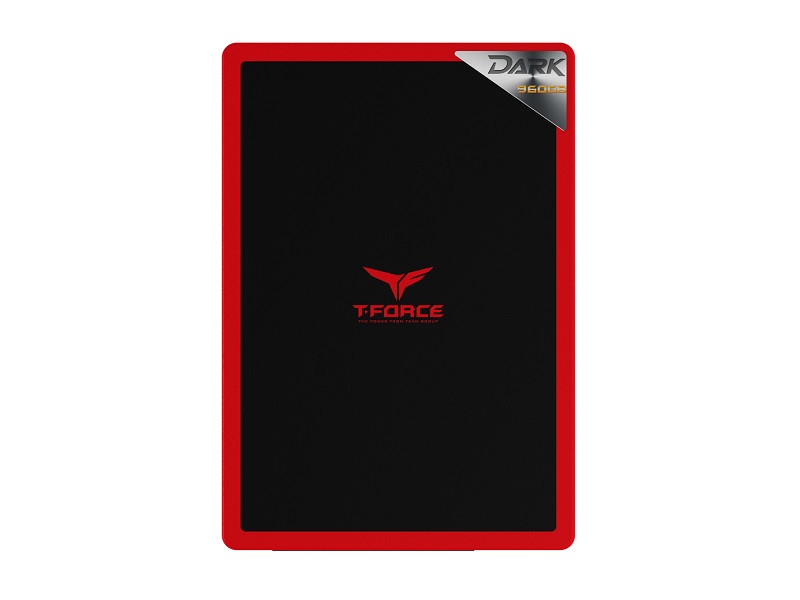 At the Computex Taipei exhibition 2016, Team Group will combine the overclocking memory module and the solid state drive to exclusively release the first T-Force high performance gaming combo package. This is a complete package specifically released for players who seek high speed and excellent performance. The package includes T-Force Dark Pro and T-Force Dark 2.5" SSD, so players won't have to worry about computer compatibility issues. It not only improves the smoothness of the game, but benchmark of gaming performance can also be enhanced by 125%.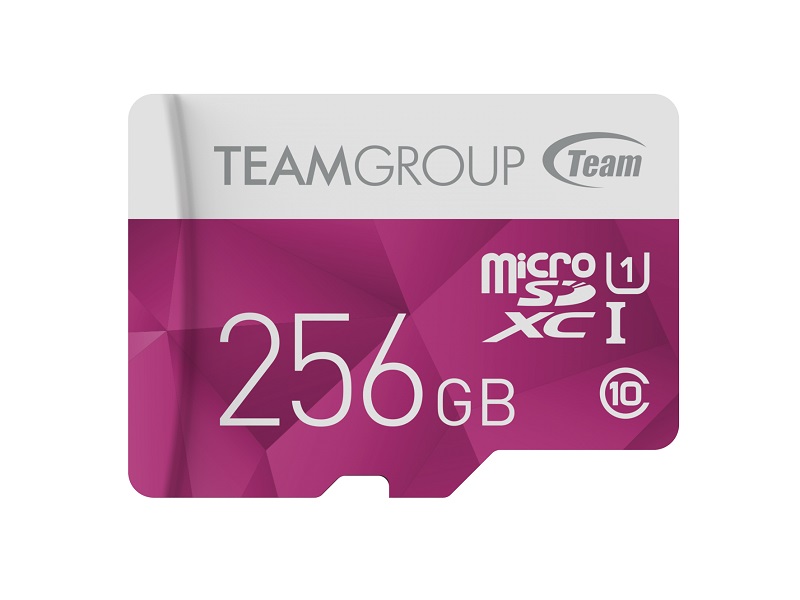 In addition, Team Group's microSDXC colored memory card series – COLOR CARD is designed based on the idea of enjoying life with a delightful accessory by adding trendy colors onto the always dull memory cards. After gaining popularity at the Computex last year, we will launch the world's first ultra large 256GB capacity this year at the exhibition to completely satisfy the ever growing need for storing precious memory.
【About Team Group】
Team Group Inc. is a manufacturer of computer products and consumer electronics, established in Taipei, Taiwan in 1997. We manufacture and distribute high quality Memory modules, Memory cards, USB disk, SSD, Industrial Applications and Mobile Applications. Team Group is recognized as one of the leading memory products and consumer electronics manufacturers in the industry. We cover most business regions in the world. Team provides the highest quality products to customers in volume with competitive prices and the best possible after services. Through many years of the close and direct relationships with the leading manufacturers and OEMs, we are able to provide various products even during the shortage and allocation periods. As we continue to grow, we start to develop mobile application devices in 2012 and we will continue committing to support our customers with superior products, first class service and excellent business growth.