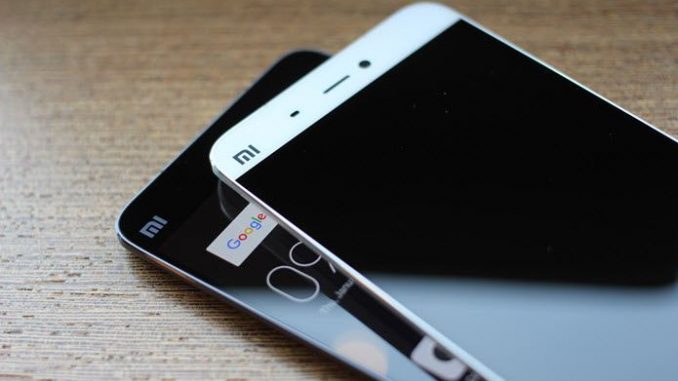 It seems that Xiaomi are ramping up their game … no time to lose. Samsung are in trouble and there's nothing "new" with Apple … so now is the chance to grab extra market share as fast as possible,
Xiaomi Mi 6 will finally launch in the second half of April, but shortly after it, the company plans to unveil the Mix Max 2. Now, both smartphones have leaked on GFXBench, giving us some specification details. Until the phones become official, there is no way of confirming these leaked specifications.

The Mi 6 will pack 5.15-inch 1080p display, Snapdragon 835 processor, a 12 MP rear camera and a 7 MP front camera, 4 or 6 GB of RAM and up to 128 GB of storage. Some rumours say that there will be a premium version of the Mi 6 with a 30 MP rear camera.

As for the Mi Max 2, the 6.4-inch phablet will be powered by Qualcomm 625 processor, 4 GB of RAM, up to 128 GB storage, a 12 MP camera on the back and a 5 MP front camera.
Source: Nextpowerup