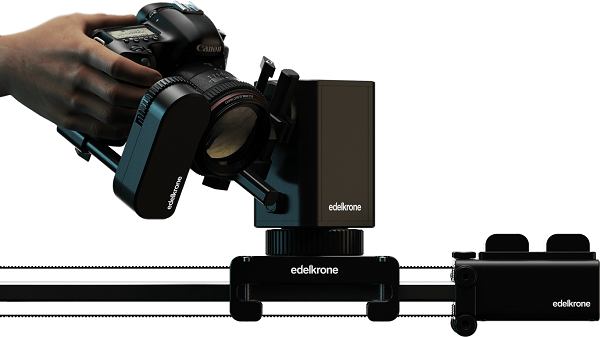 Camera gear manufacturer Edelkrone just dropped their newest creation, and it's impressive. Called the SliderPLUS X & Motion Kit, the slider and motion head combo is being touted as the "world's smartest and most portable 4-Axis motion control system."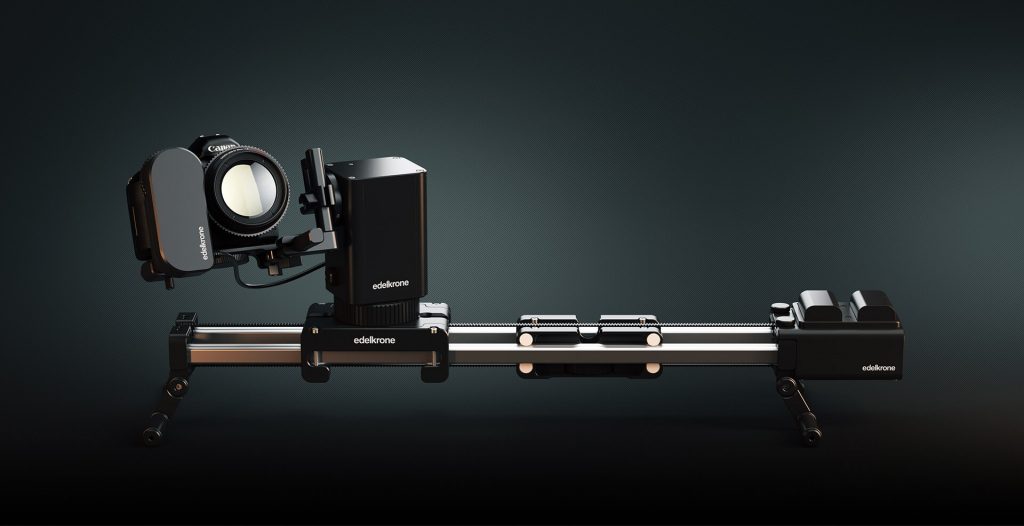 What sets the SliderPLUS X & Motion Kit apart is sheer versatility. 4 axes of control—slide, pan, tilt and focus—and a whole lot more are all accessible from your smartphone and (eventually) an Apple Watch app.
You can lock your lens and focus onto a subject for a slide, program complex movements by manually moving the rig and "recording" the motion, create looping motion sequences… the app will even automatically convert the programmed movement into a time-lapse or stop-motion animation with a single tap.
The introduction video below gives a good overview of these features, and more:
Source: PetaPixel