Conclusion and Verdict
If you're not aware … I've always been a huge fan of mini PCs. One of the main reasons why, is the because of their compact size. Just imagine, you can have a system that'll play all the latest games (some in 4K and VR-ready), with enough CPU and graphics power that's smaller than the size of a shoe box. Only Zotac's Zbox Magnus series can offer all of the above.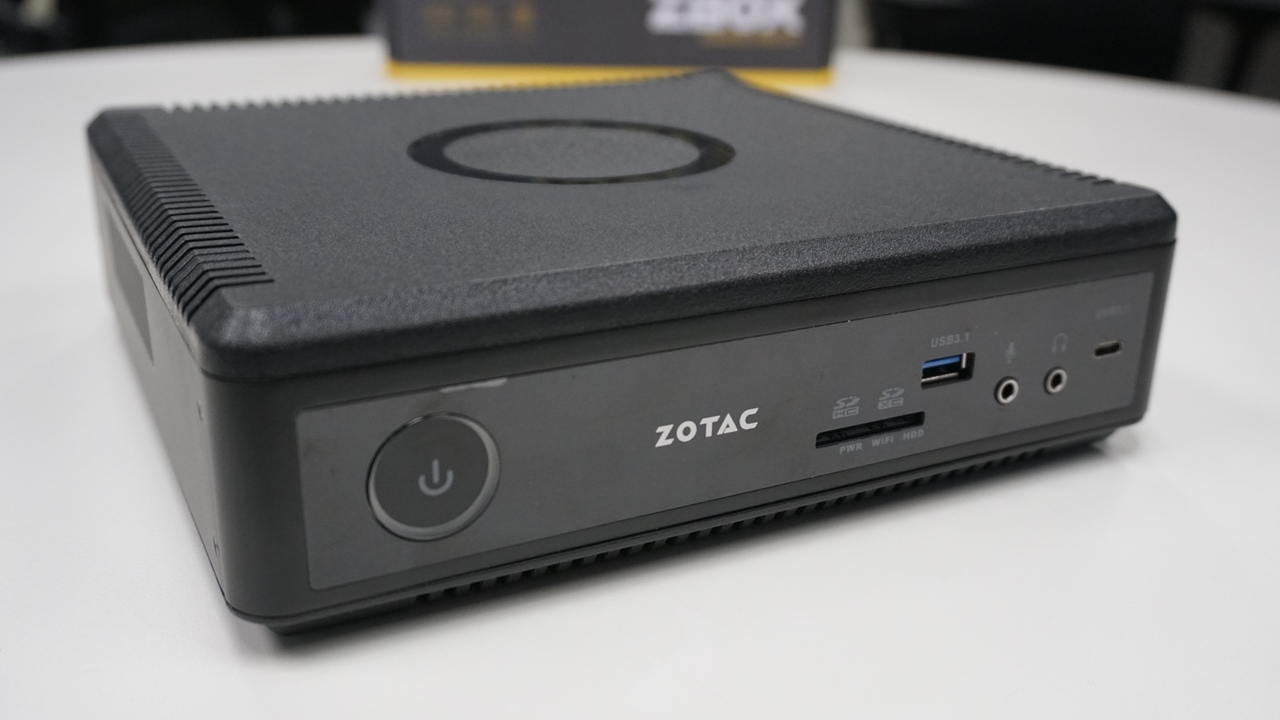 Ever since Zotac produced their gaming series of mini PCs with onboard GeForce graphics card … I fell in love immediately. The Zbox Magnus EN1070 we reviewed last year, was a great product offering good performance and features, and now the Zotac has released their newer version – the Magnus EN1070K. This mini-PC has more performance than most of the gaming rigs out there, seriously. This is all thanks to Intel's latest 7th Gen (Kaby Lake) Core i5-7500T quad-core running at 2.7 GHz (Turbo boost up to 3.3 GHz) , along with the onboard GeForce GTX 1070 graphics card (8GB GDDR5 ram).
Looking at the results from our benchmarks, you can see the performance of the Zbox Magnus EN1070K is pretty decent. It's what we expected from the onboard GeForce GTX 1070 graphics card. The only main difference come from the newer Kaby Lake Core i5-7500T quad-core processor running at 2.7GHz (the original Magnus EN1070 has the Sky Lake Intel Core i5-6400T running at 2.2GHz).
Aesthetically, the EN1070K is identical to the original EN1070 and it's extremely compact measuring just 210mm (width) x 203mm (depth) x 62.2mm (height). There are lots of options for connectivity, you'll find 2 x USB 2.0, 2 x USB 3.0 ports, dual Gigabit LAN, WiFi antenna connector, 2 x HDMI 2.0 and 2 x Displayport 1.3. So no change here. Only the motherboard, chipset and CPU are different.
You'll find the same cooling system inside the Zbox Magnus EN1070K, featuring the large copper heatsink and miniature cooling fans. Load temps reached 77 degrees for CPU and 64 degrees for GPU, which are very similar to the original EN1070. Although these temps fall within standard operating temps, I would have preferred it lower. One thing I found disappointing was that fact that it still used older Intel B150 chipset (according CPU-Z), I was hoping to see the newer B250 at least.
As with all of Zotac's high-end gaming mini PCs, the Zbox Magnus isn't cheap. Costing well over USD $1,200 for a barebones unit, you definitely have to think twice about investing in one of these. Yes, barebones mean … no DDR4 SODIMMs and no hard drive.
Buy now from Amazon – https://goo.gl/4ltfzr.
Pros
Compact and small
Great graphics and gaming performance
Intel 7th Gen (Kaby Lake) processor
USB 3.1 (Type-A/Type-C)
Dual Gigabit LAN
VR- Ready
Cons
Runs a little hot for my liking
Still uses Intel B150 chipset. I was hoping B250 at least.
Expensive
Final Words:
If you already own the Zbox Magnus EN1070, no need to upgrade just yet. However, if you have plenty of cash, and you're in the market for a mini PC that offers some great graphics and gaming performance, then you might want to consider the Zbox EN1070K. It's currently the fastest mini PC we tested to date. For this reason only, we gave it our recommended award.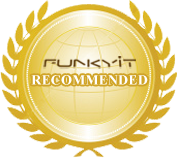 Related articles