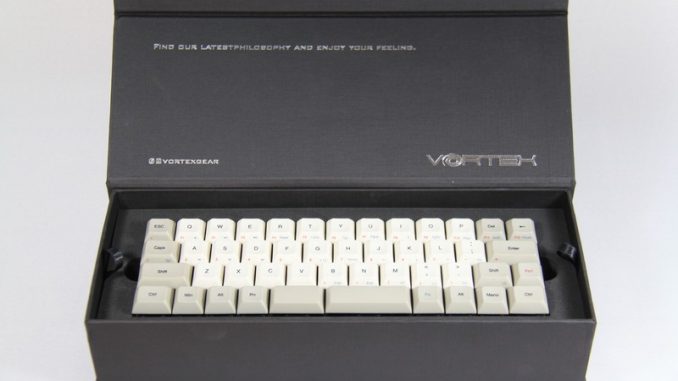 Today we will be having a look at Vortexgear's smallest keyboard, the Core, putting it through its paces to see if such a small keyboard can be just as functional.
Vortexgear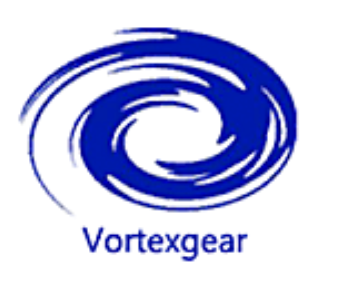 Founded in 2010, our mission is to allow the keyboard becoming a boutique for computer peripherals by high quality materials, superior craftsmanship design, unique features and the most important is a affordable price. With the various accessories we provide, so that the keyboard is no longer a tedious input devices.

We've redefined the keyboard during 2010-2014, challenge established norms. Again and again to lead our keyboard millstone to the upper stage.

We decide to restructure our brand in 2015, to give it a new image, hope we can create another brilliant history.

Everything we do is want to bring a ultimate experience to you!
Vortexgear, otherwise known as Vortex, is a Taiwanese company which manufactures mechanical keyboards that smaller than the normal ones you see around. Emphasizing on producing 60% or 40% keyboards, Vortex has created a niche for itself for those looking for extra desktop space and/or portability. If you thing of a keyboard of a 13-15″ laptop, that's the size of a 60% keyboard, which normally takes away the function keys.
Core
A 40% keyboard takes things a lot further, relying much on layering keys to get the function you want out of each press, and with these keyboards being so small, the emphasis is really on how portable it is. Look around most PC hardware shops and you would be hard pushed to find a 40% keyboard and most manufacturers just don't make a lot of them, so it is great pleasure we have been sent the Core by Vortex.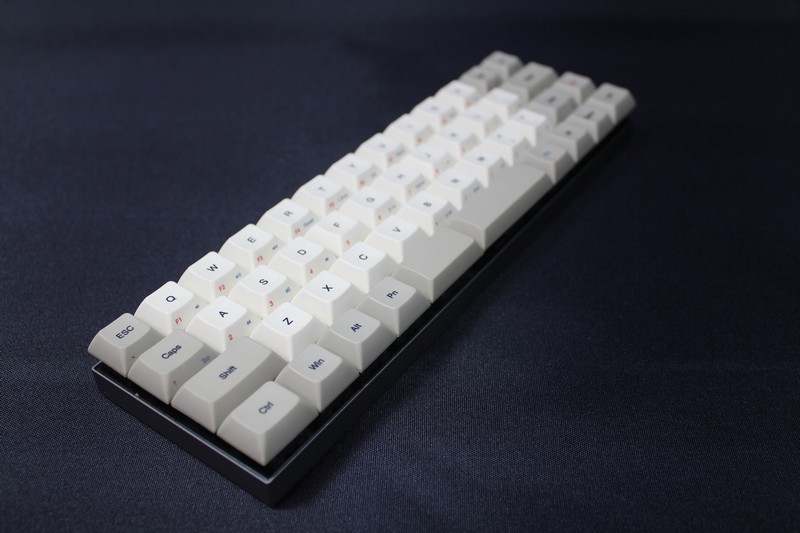 Just look at how small the Core is. The first thing that will strike you is the lack of function keys. Then as you look closer you will find that the 1-0 number keys are also missing, and there's no way you will find the arrow keys in this tiny layout. Before we go any further, let's take a look at the Core's hardware specifications.
Specifications
Vortex Core
Layout:
47 keys (40% keyboard)
Material:
Aluminium case and PBT keycaps
Macro Support:
Yes
Weight:
0.40 kg / 0.90 lbs.
Wrist Rest:
No
Anti-Ghosting:
Six-key-rollover
Media Keys:
Available as a layered function
Dimensions:
76.2(L) x 248(W) x 25.5(H) mm
Cable Length:
1.8 M
Software:
No
Switch Type:
Black CHERRY mechanical switches
Backlighting:
None
Interface:
USB
Warranty:
1 year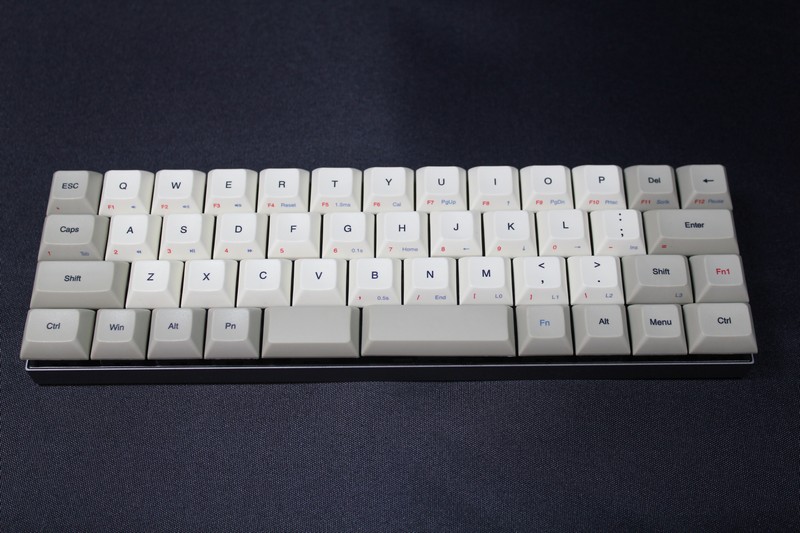 Measuring just a midge over 76cm, the Core is small and lightweight enough for you to slip it into a backpack without it sticking out of the top. There's no lighting effects or RGB here, and the Core takes on a very retro look with the keycaps being cream and light grey in color, with fine black legends defining the main keystroke function on the top of the keys, and red and blue legends printed on the side of the keys that faces towards you labelling the extra layering functions of the keystrokes.
There's not much you will find in the packaging itself. The Core comes in a sturdy black box and all that's inside, apart from the keyboard itself, is a micro-USB cable.