At the launch of the Ivy Bridge chips Gigabyte sent us a Z77X-UD3H that offered a fantastic bang for the buck. It has been a few months since then and they have refined their Z77 boards a bit since then, as a result they have sent us the Z77X-UD4H motherboard.
Over the course of the review we will see if any big improvements have been made or if Gigabyte has simply released another solid board.
If you have not heard of Gigabyte they are a huge player in the motherboards and video cards arena. Here is a little more about them:
"Technology has moved beyond machines and circuitry. It is the foundation of modern life and has become an integral part of how we learn, share, and create with others in an interconnected world.
With over 20 years of manufacturing knowledge, GIGABYTE thrives on delivering the latest technology to users around the globe. We develop, test, and manufacture a wide range of products following strict quality and environmental control standards.

Our reputation as a pioneer in motherboard innovation has allowed us to diversify our product range to include graphics cards, notebooks, desktop PCs, PC components, cellular phones, server and datacenter solutions, and more.
Learn about the core values that have helped GIGABYTE evolve into the world-class company that it is today."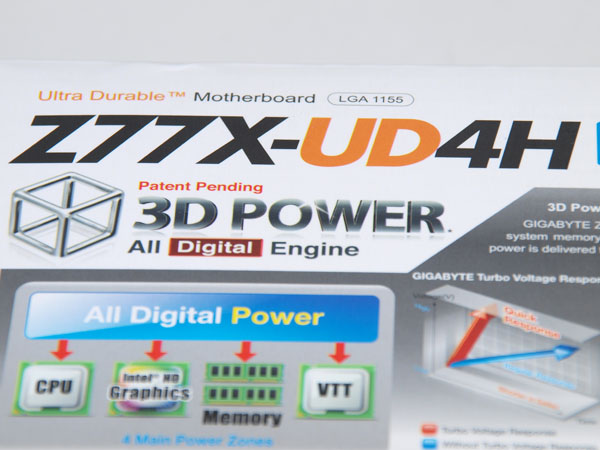 Lets go ahead and dive into this review. I know you are looking forward to it.