Design & Comfort
First off, inside the box packaging you will find the SonorouZ X and nothing else. There's no carry pouch, cable tidy or instructional leaflet.
The first things that will strike you about the SonorouZ X is its think headband and plush over-sized earcups. The headband is wrapped in leather, covering a thick wad of padding. While this is very comfortable sticking on top of my head, I did find that the headband would get a little warm after putting it on for a long time.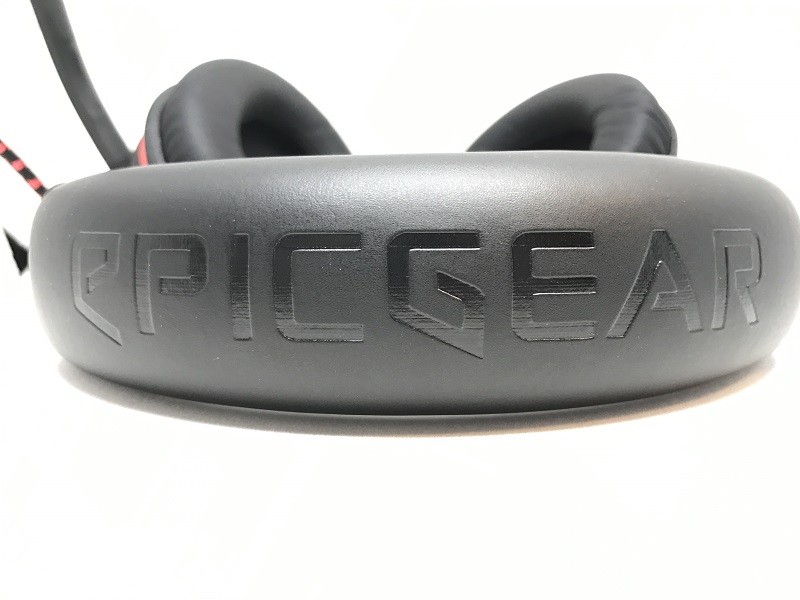 The earcups are the same chunky size as the ThunderouZ, providing an over-ear experience, but for those with bigger ears may have to settle for on-ear. Just like the headband, the earcups are lined with what is termed as 'protein leatherette', providing a very comfortable, snug fit.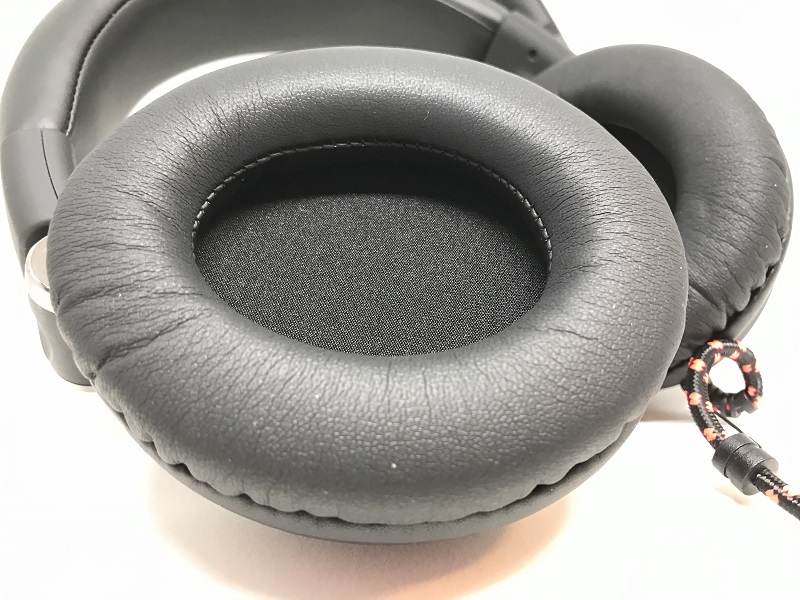 Just like the other 2 gaming headsets in its range, the SonorouZ X comes with a 3 metre braided cable giving you ample room to move about. Where the cable attaches to the headset, EG has included a cable saver which makes the cable less prone to fraying, so the SonorouZ X last a lot longer than other headsets.
The in-line remote control is chunky, with big individually shaped buttons so you can feel and press them without having to look down at the controls.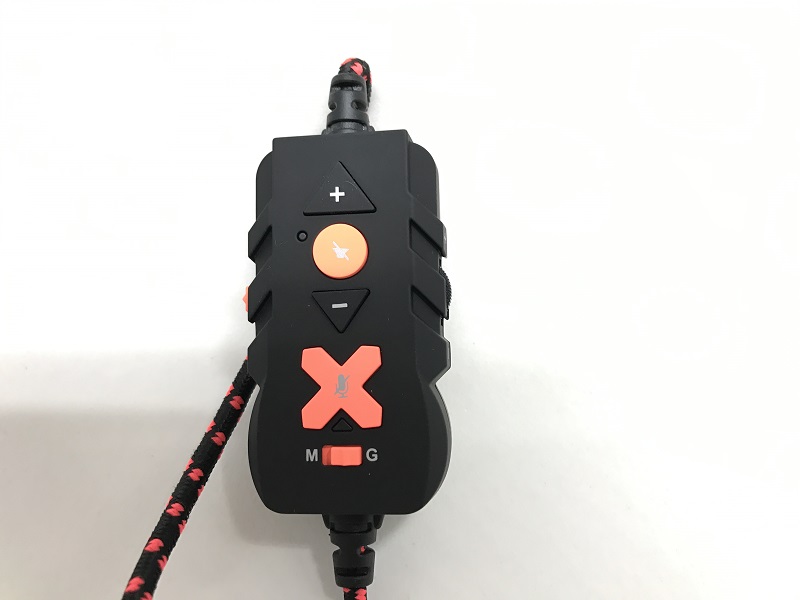 Overall the SonorouZ X looks big, which might put off some gamers who want a more sleek looking style, each to their own.